Planning an international move can be a daunting task. From ensuring the safety of your belongings to navigating customs regulations, every aspect requires meticulous attention to detail. That's where CM Relocation comes in. With over 5 years of experience in the industry, CM Relocation specializes in international moves, serving clients primarily in Singapore. Their commitment to quality and customized solutions sets them apart from the competition, making them the go-to choice for a hassle-free international relocation.
Tailored Solutions for Every Move
CM Relocation understands that each client has unique requirements. They offer customized relocation plans based on specific needs, ensuring that every aspect of the move is carefully considered. Whether it's packing, documentation, or transportation, CM Relocation provides personalized solutions that take into account the individual customer.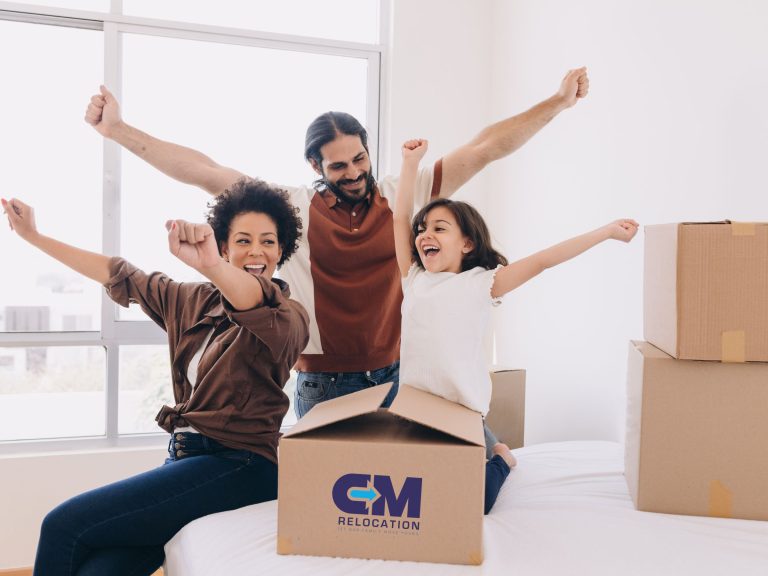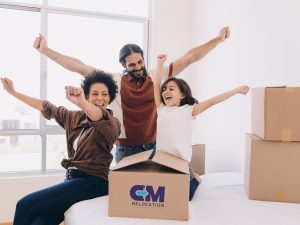 Attention to Detail
One of the key strengths of CM Relocation is their meticulous attention to detail. Their team of trained professionals assists throughout the relocation process, ensuring that nothing is overlooked. From careful packaging to thorough documentation, they prioritize the safety and security of clients' belongings, giving customers peace of mind during the entire journey.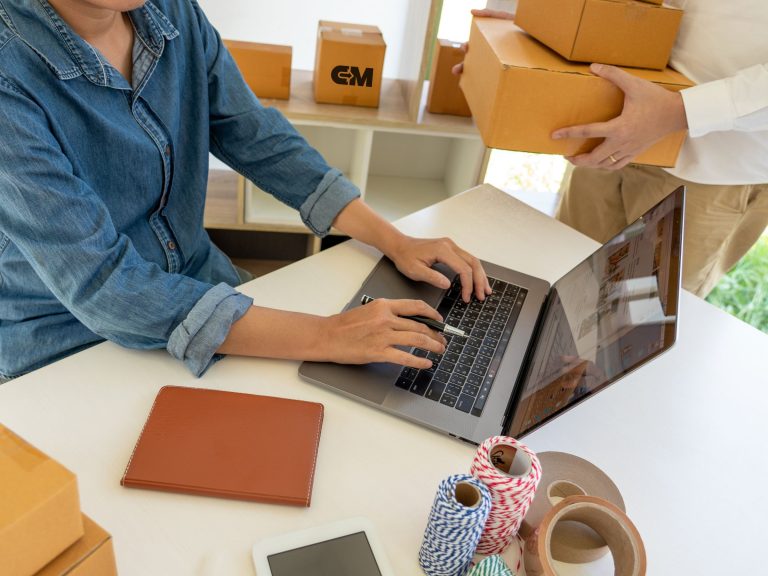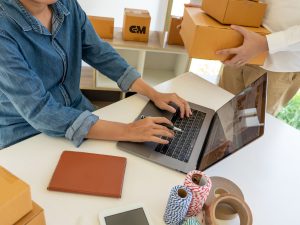 Seamless International Moves
International relocations come with their own set of challenges. CM Relocation understands this and addresses these considerations with expertise. As an FIDI accredited company, they have the knowledge and experience to navigate customs regulations, paperwork, and logistical complexities involved in international moves. With CM Relocation, customers can trust that their international relocation will be handled with precision and efficiency.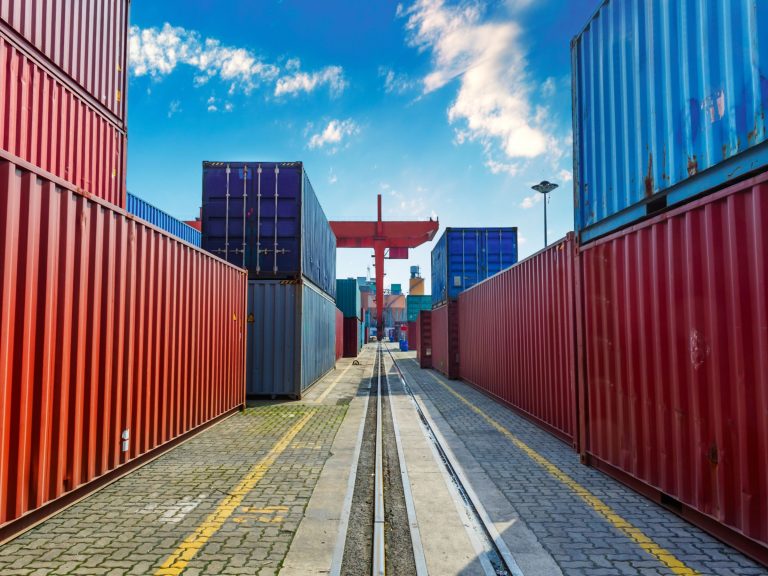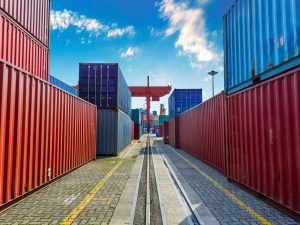 Storage Services
In addition to their relocation services, CM Relocation offers storage solutions for clients. If there's a need to store belongings before, during, or after the relocation, CM Relocation provides secure storage facilities to meet those requirements. This added service further enhances the convenience and flexibility of their offerings.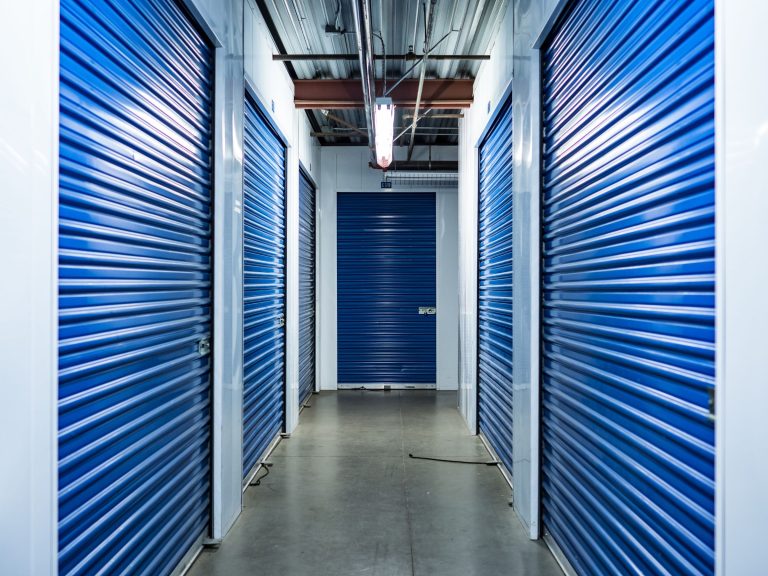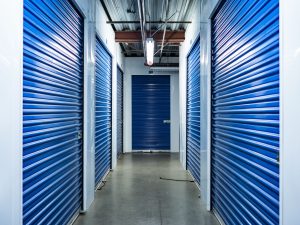 Transparent Pricing and Customer Support
CM Relocation believes in transparency when it comes to pricing. They have a clear pricing structure based primarily on the volume of goods to be moved, ensuring that customers have a comprehensive understanding of the costs involved. Additionally, CM Relocation has a dedicated customer support team to assist clients throughout the relocation process, promptly addressing any unexpected issues or complications that may arise.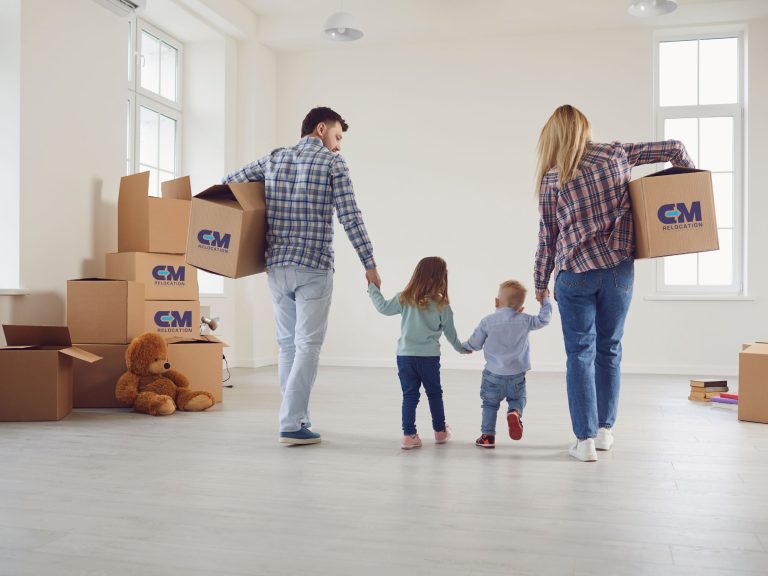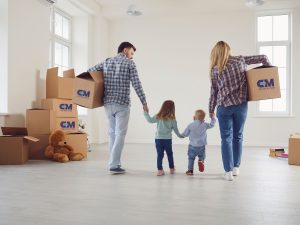 CM Relocation has established itself as a reliable and trusted partner for international relocations in Singapore. With their commitment to quality, attention to detail, and customized solutions, they simplify the complex process of moving internationally. Whether you're relocating for personal or business reasons, CM Relocation's expertise and customer-centric approach make them the ideal choice for a seamless and stress-free international move.