Moving to a new home can be an exciting adventure, but it often comes with a fair share of stress and challenges. One of the key factors in ensuring a smooth and hassle-free relocation is choosing the right moving company. In Singapore, a bustling city known for its efficiency and high standards, finding the best moving company is essential to make your transition seamless. In this article, we will explore the logistics landscape in Singapore and help you identify the best moving company to meet your needs.
The Importance of Choosing the Right Moving Company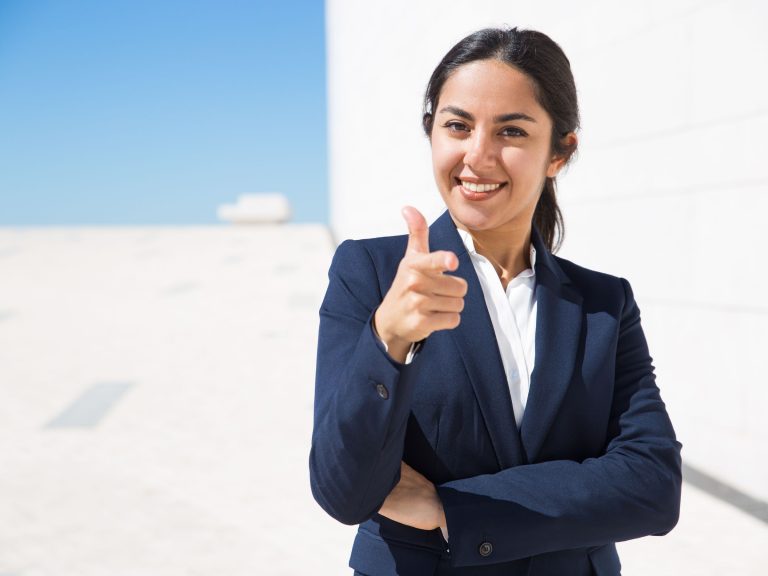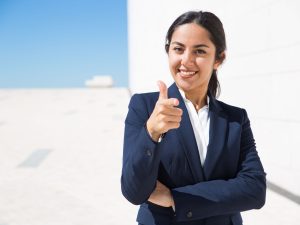 Relocating is a significant event in anyone's life, and entrusting your valuable belongings to a moving company requires careful consideration. The right moving company can make all the difference between a successful and stress-free move and a chaotic and frustrating experience.
Singapore, with its densely populated urban areas and busy streets, presents unique challenges for movers. Narrow staircases, tight corridors, and limited parking spaces can make the relocation process particularly challenging. Therefore, it is crucial to choose a moving company that understands the local terrain and has the expertise to navigate these obstacles.
Factors to Consider When Choosing a Moving Company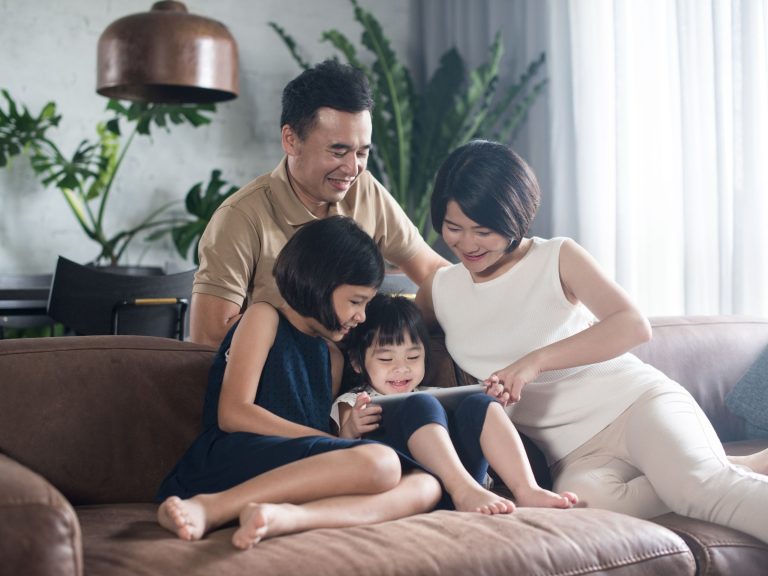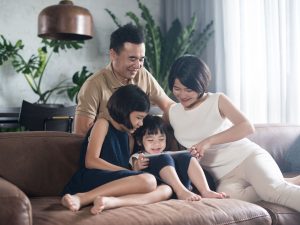 Before diving into the specifics of the best moving company in Singapore, let's explore the essential factors to consider when making your decision:
Reputation: Start by researching the reputation of various moving companies. Look for customer reviews and testimonials to gauge their reliability and professionalism. Word-of-mouth recommendations from friends and family can also be invaluable.
Experience: Experience counts in the moving industry. Companies that have been in business for several years are likely to have the expertise and resources to handle your move efficiently.
Insurance and Licensing: Ensure that the moving company you choose is fully licensed and insured. This not only protects your belongings but also demonstrates their commitment to professionalism.
Services Offered: Consider the range of services offered by the moving company. Do they provide packing and unpacking services? Are they equipped to handle special items like pianos or valuable artwork?
Pricing: While cost is a significant factor, be cautious of companies that offer rates that seem too good to be true. Transparency in pricing and a detailed quotation can help you avoid hidden costs.
The Best Moving Company in Singapore: A closer look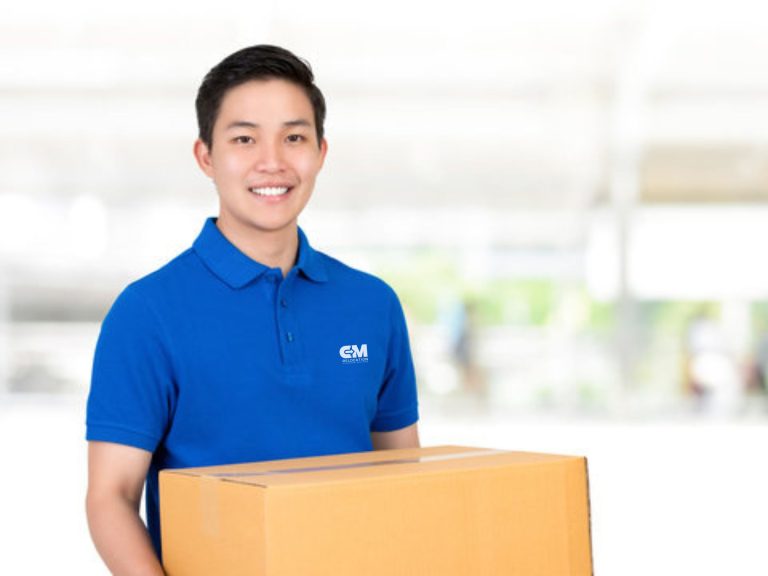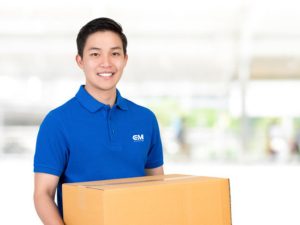 When it comes to relocating, choosing the right moving company is essential for a seamless and stress-free experience. Among the numerous options available, CMR stands out as the best moving company in Singapore and a proud member of the FIDI network. With a stellar reputation built on trust, reliability, and expertise, CMR consistently exceeds customer expectations.
CMR's commitment to excellence begins with our highly skilled and professional team. Each member is extensively trained in packing, handling, and transporting belongings of all sizes, ensuring the utmost care and attention to detail. Don't be afraid to move across borders, CMR's experts will take the hassle out of the process with tailored, comprehensive services.
In addition to our exceptional staff, CMR also boasts a fleet of well-maintained vehicles equipped with the latest technology to secure your possessions during transit. Furthermore, our competitive pricing and transparent billing ensure you get value for your money. When it comes to finding the best option for your international move, CMR's dedication to customer satisfaction and our status as a trusted FIDI company make us the go-to choice for a smooth and stress-free relocation experience.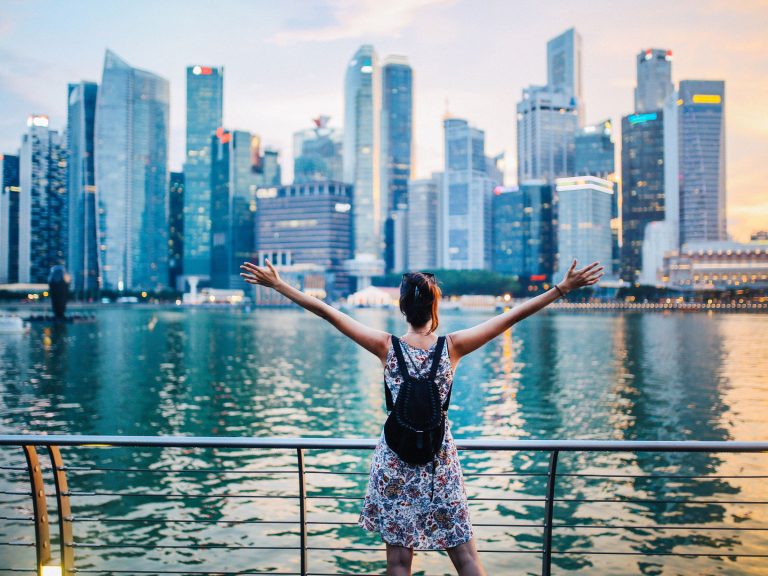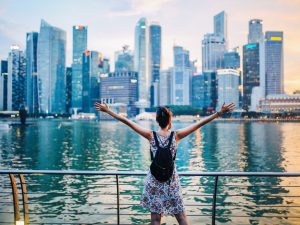 Relocating in Singapore's fast-paced environment can be challenging, but choosing the right moving company can make all the difference. CM Relocation's reputation for excellence, extensive experience, commitment to customer satisfaction, and comprehensive range of services make them the best choice for seamless relocations in Singapore. When you entrust your move to CMR, you can rest assured that your transition to your new home will be a smooth and stress-free experience. Make your next move a success with the experts at CM Relocation, and leave the logistics to the professionals.
Ready to make your move with ease? Contact CM Relocation today and experience a seamless and stress-free relocation. Let our expert team handle your move with care and precision. Contact us now!
FAQ Section
Q: Why should I hire a professional moving company instead of moving on my own?
A: Hiring a professional moving company offers numerous advantages, including expertise in packing and handling delicate items, efficient logistics and planning, insurance coverage for your belongings, and saving you time and physical effort. Professionals can navigate challenges like tight spaces and heavy furniture, making your move smoother and less stressful.
Q: What can I do to prepare for a successful move?
A: Start by decluttering your belongings and creating an inventory. Pack well in advance, labeling boxes with their contents and destination rooms. Notify relevant parties of your address change (post office, utility companies, etc.). If you're hiring a moving company, book their services well ahead of your move date. Proper planning and organization are key to a seamless relocation.
Q: What factors influence the cost of hiring a moving company?
A: The cost of hiring a moving company depends on factors like the distance of the move, the volume and weight of your belongings, the services you require (packing, unpacking, storage), and the time of year (peak moving seasons may cost more). It's best to request quotes from moving companies to get a personalized estimate.
Q: What criteria should I consider when choosing a reliable moving company?
A: Look for a moving company with a good reputation, verified licenses and insurance, experience in handling moves similar to yours, transparent pricing with no hidden fees, and a customer-centric approach. Reading reviews and seeking recommendations from friends and family can also help you make an informed decision when selecting a moving company.