What is the best mode of shipping my personal effects?
Depending on the size of your move (volume), and the urgency of your shipment, below are the freight options for International Moving.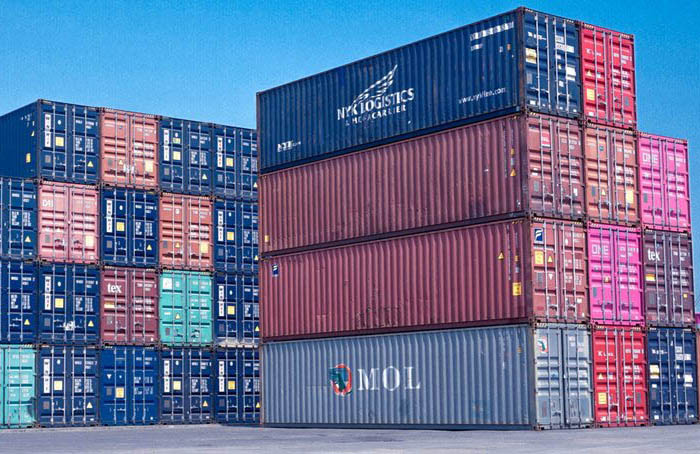 FCL - Full Container Load
A full Container dedicated only for your goods. There are 3 commonly used shipping containers for personal effects. These are namely 20 foot, 40 foot and 40 foot High Cube Containers.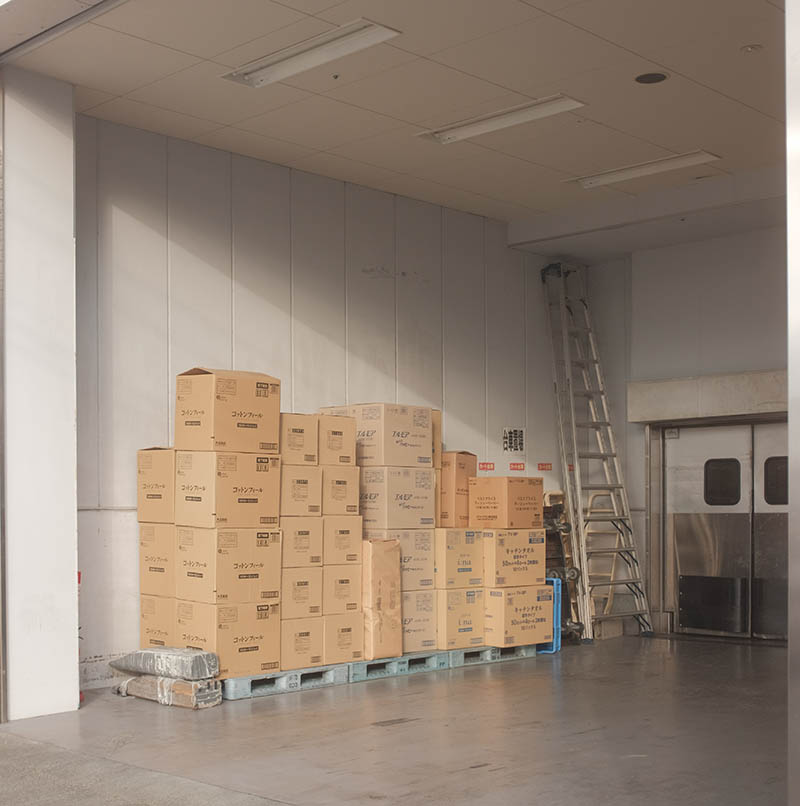 LCL - Less than Container Load
If you do not need the entire container, LCL means that once your goods are packed, they will be placed securely into wooden liftvans and then placed into a container with other cargo bound for the same destination. Weekly sailing to almost all destinations via a Freight forwarding service.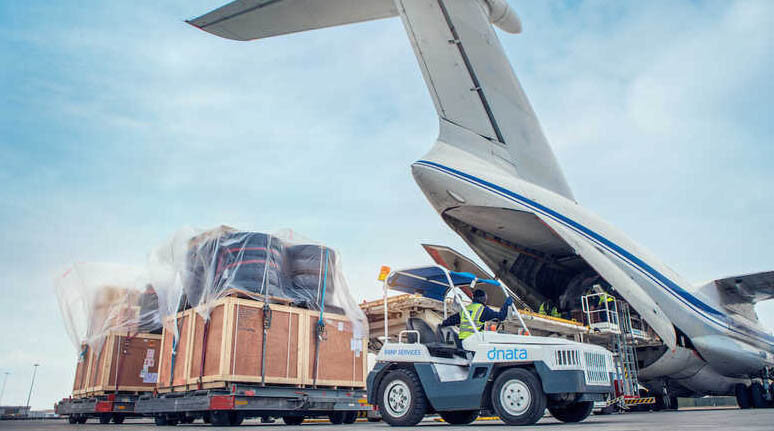 If you have a very small shipment of a few boxes OR require your shipment to be delivered faster than it is possible via Ocean Freight, Air freight would be the alternative. This of course comes at a premium cost.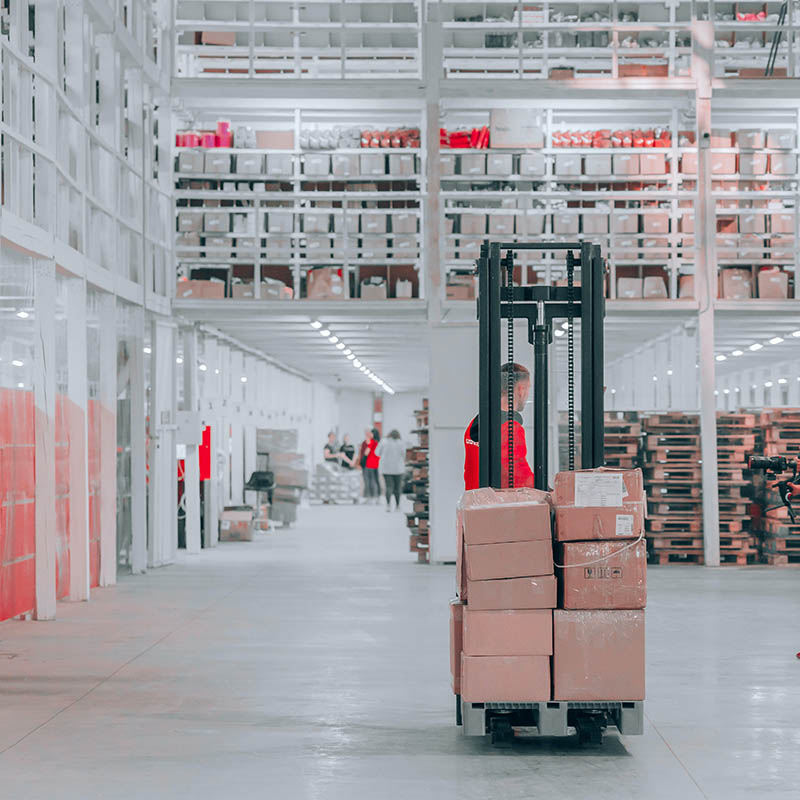 Groupage / Shared Shipping
Groupage Services are available to major markets – UK/Ireland/Europe, USA, Canada, Singapore, Hong Kong, South Africa. This mode allows you to share the freight costs with other people moving to the same destination, however there is a waiting time at origin for the container to be filled up.