World-class packing and packaging materials
Whether you're moving internationally, across the street or just packing for 
storage
, CM Relocation will always provide
high quality packing materials and boxes
to protect
ALL
your belongings.
With our high quality, and industry standard packing material, there is nothing that we do not have the proper packaging for. We have moved thousands of families, and have used and supplied strong and sturdy packing materials over the years, including: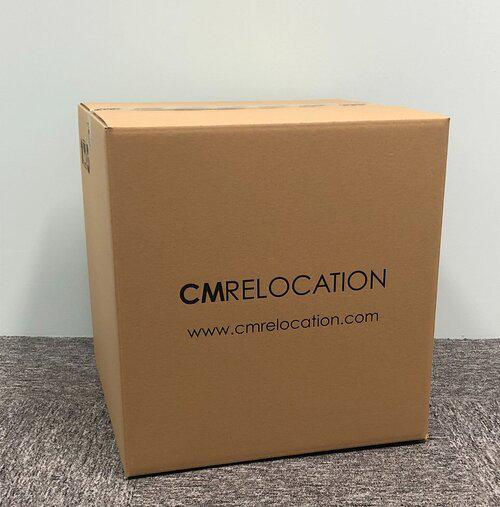 Used for packing items such as linen, toys, clothes, kitchenware and bedding.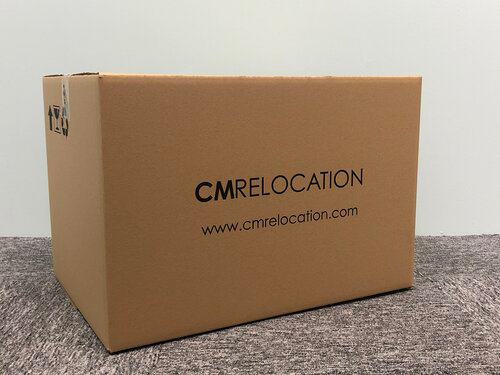 Used for packing wine bottles, books / magazines as well as photo frames and other small, fragile items such as glassware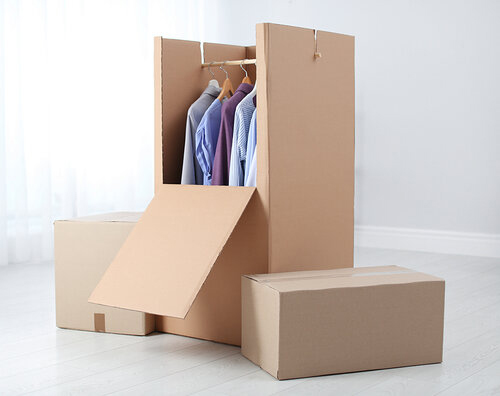 Flat Pack & Hanging Wardrobe Cartons
Flat pack boxes are long, purpose-built cartons used for clothes such as suits, coats, gowns and dresses.
Hanging wardrobes are specifically for clothes to be hung during transit.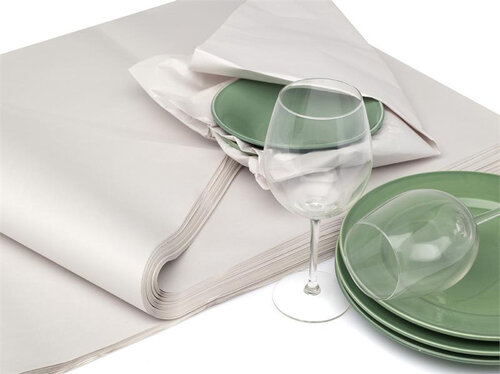 Newsprint or "Butchers" Paper
Food grade paper that is used for packing your kitchenware, crockery and cutlery. We also practice lining boxes with this paper before putting your clothes into them. Sometimes used together with Bubble wrap, this paper is generally used for wrapping crockery, cups, saucers and dishes. In order to fill space and ensure no movement within the carton, newsprint is crushed and stuffed into the empty spaces in the cartons.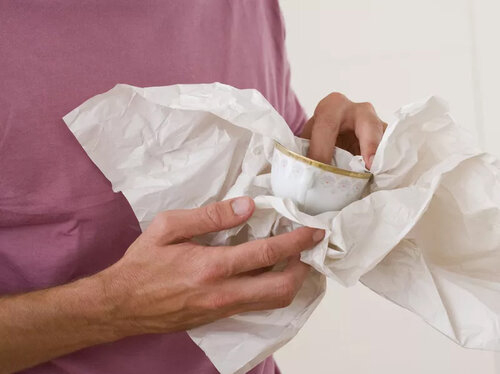 Crystal Glassware and artwork require this special, acid-free paper as a first layer before placing securely in a cardboard box. We always pack the heaviest and sturdiest glassware at the bottom of the box and leave the most fragile ones for the top. Using the packing tissue for the most fragile pieces, and wrapping them individually before padding the box with additional paper always ensures that expensive stemware and drinking glasses get safely packed and transported.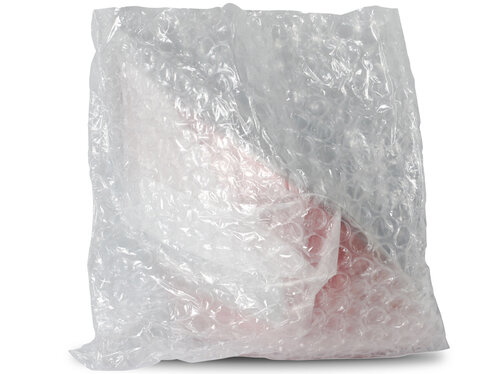 Used to cushion heavy but fragile items before putting them into boxes.
Each item is individually wrapped in bubble wrap and taped.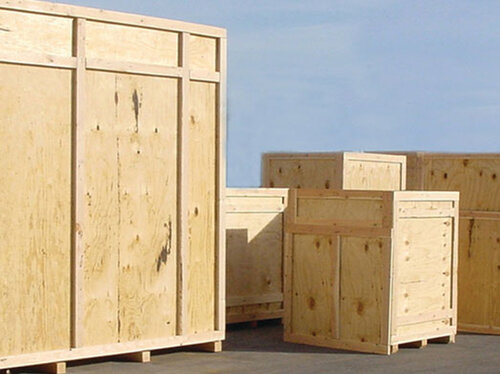 Custom Made Wooden Crates
Flat-screen televisions, Artwork, Glass/Marble tops and Pianos are all recommended to be packed into custom built crates for safe and secure transit and handling. Our carpenters can build customized wooden crates for irregular shaped, large and expensive goods. All wood used are heat treated, pest free and comply with international fumigation requirements.