Moving to the United States.
Moving you to all 50 states in the USA, including Hawaii, our network spans the entire North America. Our Move management team keep updated with new requirements from US Customs and the Transportation Security Administration (TSA) so that you don't have to worry about a thing.
After assessing the budget and timeline for your move to the United States, we will recommend the best mode of transport. We currently offer the following relocation service options throughout the USA:
The turnaround time for an airfreight shipment to be picked up, crated and put on on board an aircraft is usually within 48 hours of packing. Transit time is usually less than a day but customs clearances at destination may take up to a week.
FCL – FULL CONTAINER LOAD SHIPMENTS
An LCL service is utilised when you do not have enough volume to fill a Sea Container. After packing is done at Origin, your cargo will be sent to our freight forwarder who ships out to all parts of the continental United States on a weekly basis. We serve both the East Coast and the West Coast via New York and Los Angeles respectively. Our ground transport network spans the entire continent.
LCL – LESS THAN CONTAINER LOAD SHIPMENTS
FCL Shipping – Your own dedicated container. No frills, no 3rd parties, less risk. As there are less stakeholders involved in the supply chain, it is only logical to say that there is much less risk with this mode of shipping. The container is loaded and sealed in front of you and if there are no extensive checks with Border Force in the US, you will get to see the container being unsealed in front of you.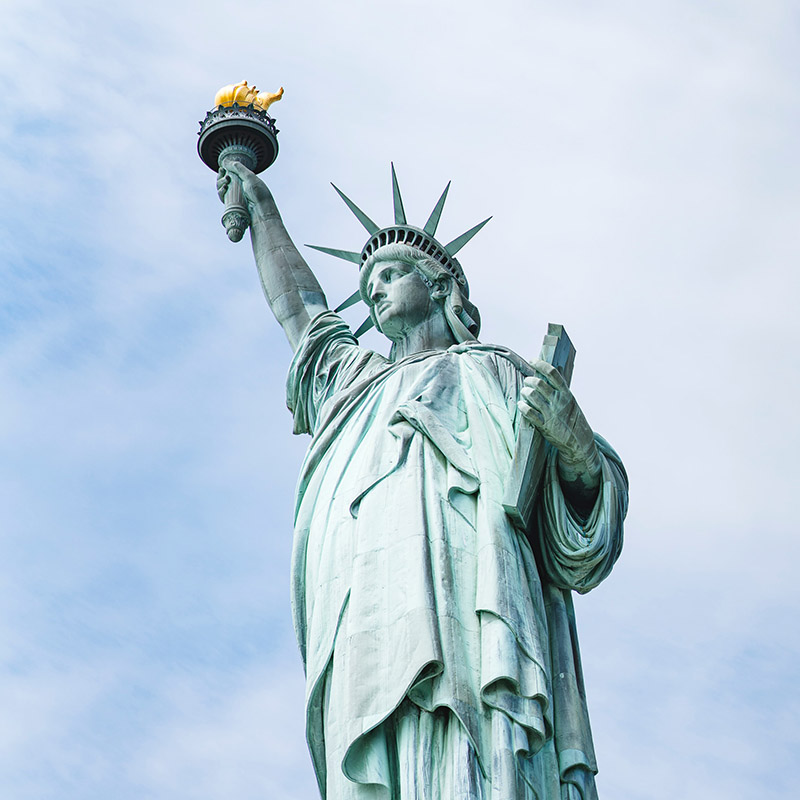 With an estimated 327 million people living there, the United states of America is the third largest country in the world in terms of population. Spanning 50 states with varying terrain from deserts to mountains, and an extremely diverse climate, ranging from Miami with the nation's highest levels of rainfall, to Arizona, where it almost never rains. It is also one of the world's most multi-cultural populations resulting from a history of immigration from around the world.
The USA consists of a few highly developed, major cities, and is the world's biggest national economy, New York boasts a population of about eight and a half million and is widely known as "The city that never sleeps". Manhattan's famous skyscraper skyline is a must-see for tourists, while the Statue of Liberty and Empire State Building are both not to be missed for anyone.
Los Angeles is similar to New York in size and has its own history. L.A. was home to two Summer Olympic Games and, of course. It is also home to Hollywood, still producing large numbers of new movies each year and attracting sightseers keen to take a studio tour.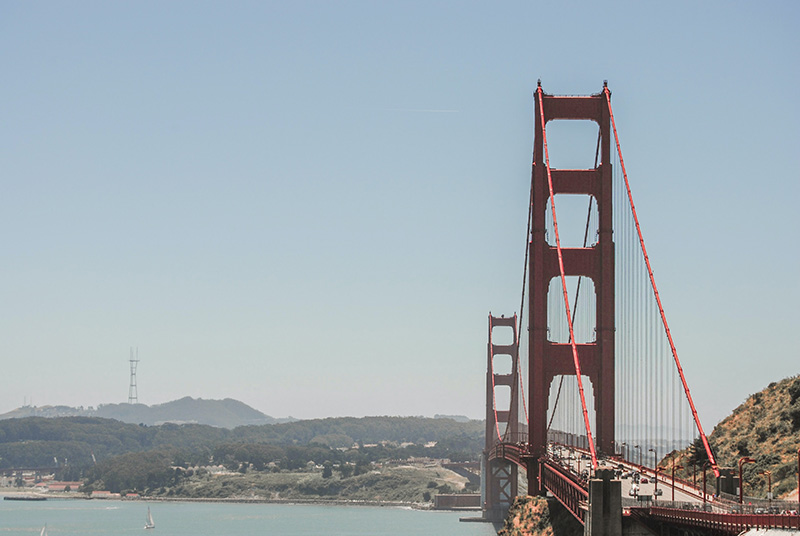 Our removals services to the USA can include all, or a combination of the following:
Preparing your personal effects for shipping
Strict import laws mean there are some items you cannot bring in to the United States, while some other items will need to be inspected on arrival. As a professional moving company, we will provide all the necessary information and paperwork to assist with clearing your goods hassle-free. Having the expertise, knowledge and resources to move your anywhere in the United States is what sets us apart.
Restricted / Dutiable Items
The following items are controlled and must be declared as they may be subject to duties and taxes.