International Relocation | Moving to Australia from Singapore
Why Choose CM Relocation?
Moving to Australia or any country can be complicated and overwhelming. However, with CM Relocation, one of Singapore's best relocation companies, you are definitely in good hands.
We adhere to international relocation standards and guidelines. We are also one of the companies that provide dedicated services to all our clients. We understand that we are not just moving your belongings; instead, we are moving your life. Our moving team is expert and trained in packing, moving, and delivering your valuables. They are fast and efficient. Also, we have partnered with certified movers in Australia for a smooth transition and freight of your valuables.
Start moving from Singapore or any part of the world to a new and better home today!
Australia Most Popular Place for Relocation
Sydney is the prime place for relocation, mainly due to the abundance of job as well as entrepreneurial opportunities. Sydney has an advanced infrastructure and transport system, and boasts Australia's largest airport and rail system.
In the city centre A$2,664
Outside of the city centre A$1,868
Biggest telecommunications provider in Australia and average cost
Telstra is the biggest telecommunications provider throughout Australia. The average monthly cost of a personal mobile line is A$60.
Popular places in the city
The Rocks is located close to the famous Sydney Harbour Bridge. This part of town embodies the best restaurants, bars and nightlife. This area is well suited for young professionals who enjoy the buzz of city life.
Leading Industry in Australia
Currently, Australia's leading industry is the service industry. Amounting to over 70% of the GDP as well as employs over 79% of the labour force. This industry also engages in healthcare, logistics and finance sectors.
For foreign residents, you must lodge a tax return in Australia. You must pay tax for all Australian-sourced income, excluding income that has already been accurately taxed such as interests, unfranked dividends and royalties.
Custom Regulations in Australia
Australia is well-known for having strict customs regulations. Specific requirements are necessary to move your valuables and personal effects from Singapore. However, with our dedicated team of relocation consultants, we can definitely help you transition smoothly and efficiently. We have consultants who deeply understand the situation in Australia and will be there to best advise you. Furthermore, we only partner with the best relocation companies in Australia who will be with you every step of the way as you start moving to Australia to your new home.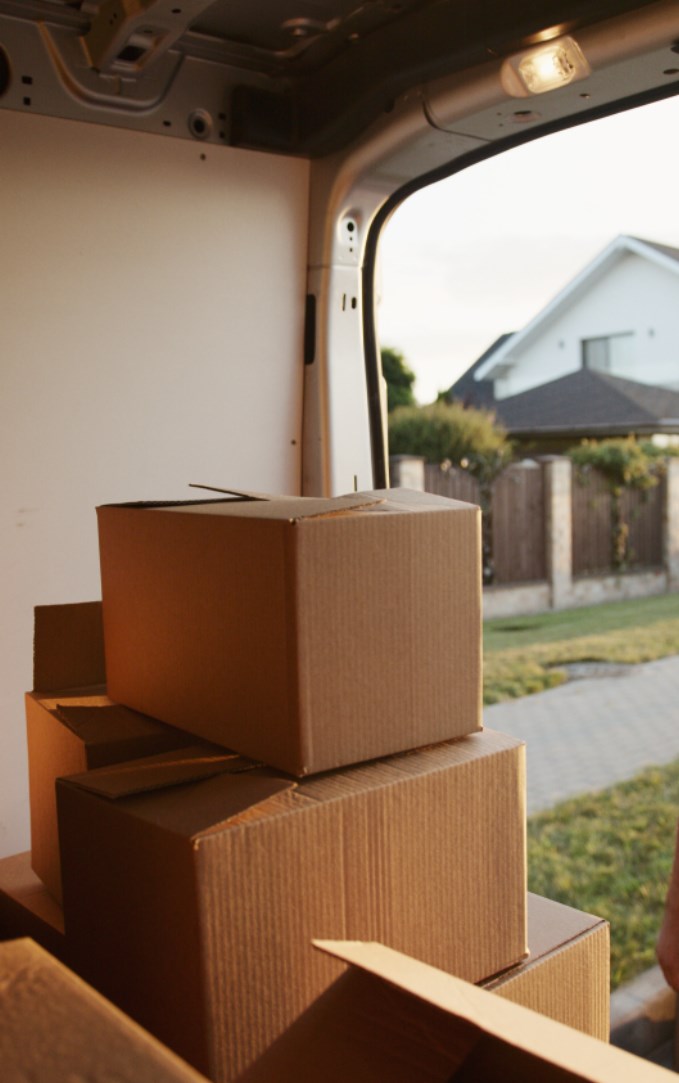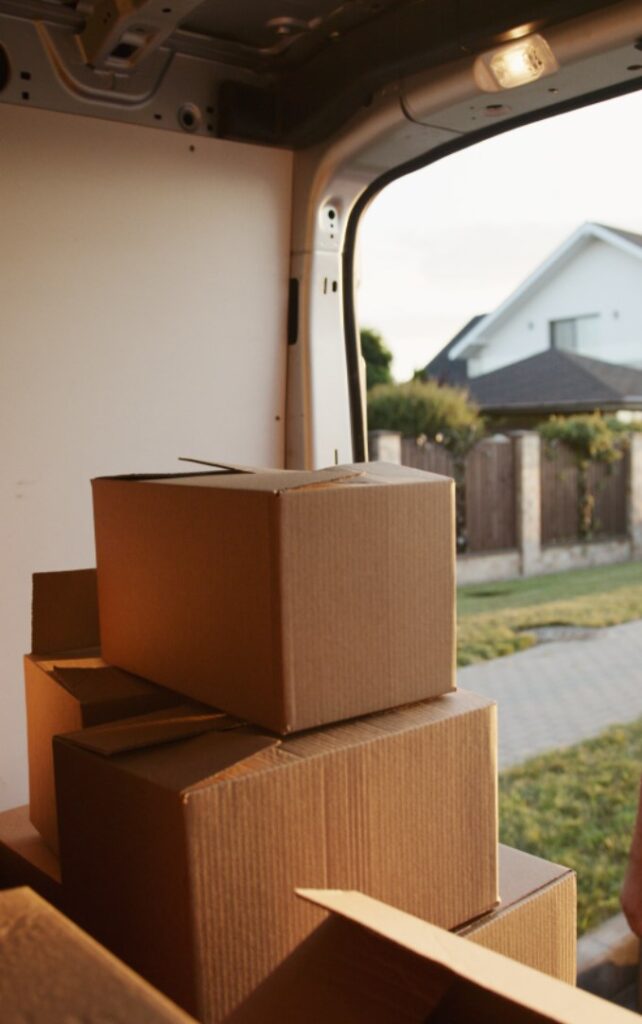 What is the cost of Shipping to Australia?
Australia is a popular destination for Expats as well as new migrants who are looking for opportunities and a better quality of life. Cost-wise, there are a few things to consider when planning for your move down under. The most important thing to do would be to get your visa and immigration documents sorted out (unless you are from New Zealand). Other items that will add significantly to the cost of the move would be securing a property to live in, as well as shipping your household goods and personal effects. The cost of the move will depend greatly on the volume of your shipment, the mode of shipment (Air or Sea) and the cost of insurance for your goods. Based on our experience, we have collated data and pricing for you to have a very good gauge on what it will cost to ship your belongings to almost all of Australia.
How do we select the best moving companies in Australia
Keeping in mind that costs are always an important factor, and that self paying customers do not have the luxury of a relocation budget, we do our best of keeping the cost of moving competitive and pass on as much savings as we can to our customers.
With this said, we still ensure that engage the best moving companies across Australia. We only work with Australian Moving Companies that are accredited by AIMA (Australian International Movers Association, and FIDI (International Federation of International Movers).
In order to achieve any of these accreditations the moving company must be able to demonstrate its competence to perform the process of international moving up to globally accepted standards. This includes making sure the moving company at destination is financial sound and has audited quality systems in place to ensure the professional handling of your personal effects.
How can i relocate my personal goods to Australia
Moving your goods to Australia does not need to be a daunting task. Firstly, you'll have to check if you are holding a visa that allows you to ship to Australia without having to pay duties and taxes.
Next, you will need to select an International moving Company, which is one of the most important steps in the relocation process. CM Relocation can provide reliable moving and relocation services to all of Australia. Our professional packing and shipping services provide quick and efficient movement of your goods though customs and quarantine. We offer many options for shipping, namely: Air Freight, Ocean FCL (Full Container Load), LCL (Less than Container Load) and Groupage (Shared) Shipping. Australia has always been one of our busiest international moving destinations, thus we can ensure a regularity of shipping to Australia that others cannot.

After a chat with our sales team, you will be able to decide what mode of shipment best suits your needs in terms of overall timeline and budget. Once this is firm, we will provide you an International Moving quote in accordance to your needs.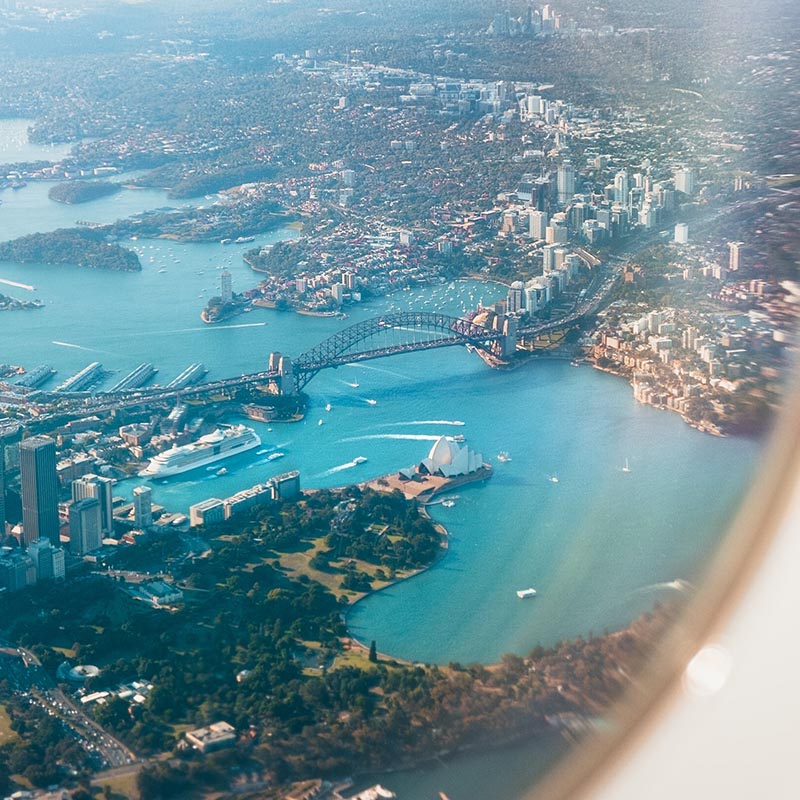 We are the right relocation company to move to Australia
Moving to Australia can be a breeze if you work with the right relocation company. Your decision will result in whether or not your entire relocation process is going to be a pleasant experience or not. Therefore, working with reliable and trustworthy companies from Singapore is very important. CM Relocation has an established network of moving service providers whose relocation services are highly personalized to your needs. Our assigned move manager to you will be highly responsive to your email and phone queries so feel free to ask him/her any burning questions you have!
Aside from having a highly-trained and responsive team, we only engage with FIDI FAIM accredited companies. These companies in Australia are recognized with the supreme seal regarding international moving and relations. Our partners are audited regularly by independent auditors in the industry.
Therefore, give us a call if you need help moving to Australia from Singapore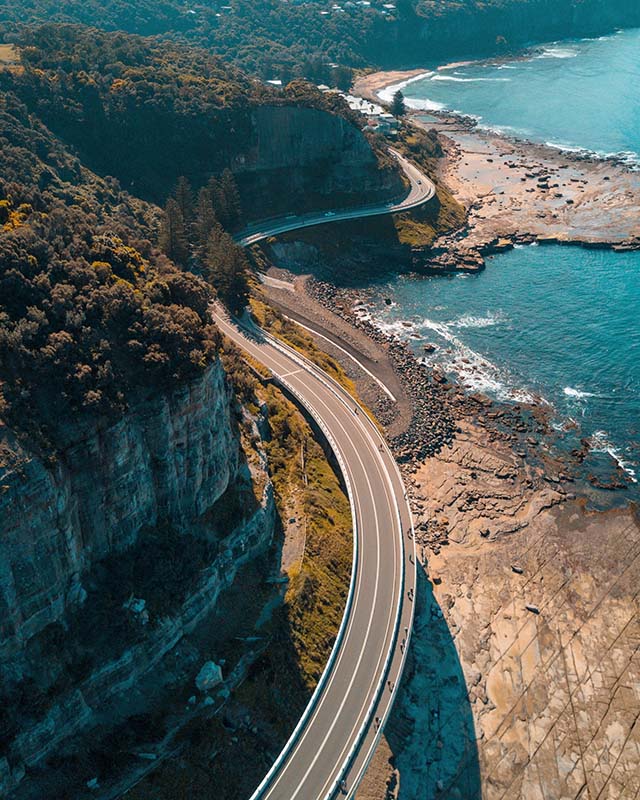 Can I pack my own goods for Shipping to Australia?
Although we provide full packing services, you may still prefer to sort items out before our team arrives for the packing. It is common practice for us to deliver packing materials in advance. It is fine for you to put items into cartons as long as you leave the sealing of the boxes and final packaging of the goods to us. Most times, we will have to add a layer or two of protective cushioning to protect whatever has been put into the boxes by the owner. It is highly recommended you do not ship items to Australia which have been "Packed By Owner" for 2 essential reasons. Firstly, boxes labelled "PBO" will warrant additional inspection by Customs on and quarantine officers. Secondly, we will be unable to cover these items under our marine policies. It is best to allow our team to pack your goods in a safe and professional manner.
Preparing your Personal Effects for Packing
If you are shipping any of the below items, they should be thoroughly cleaned before shipping.
Australian Documentation and Forms
Quarantine Process in Australia.
All moving shipments of household goods and personal effects entering Australia are subject to a quarantine inspection before they can be released into Australia. We will handle this inspection on your behalf, which is by default, a part of our relocation service in Singapore. In order to do so, we will need you to fill out an Unaccompanied Personal Effects Statement (B534)Form. We will submit this to Quarantine together with the packing list of your goods that are being shipped. A majority of households will contain some typical items of quarantine concern. Some of these items may need to be checked by relocation companies before they are allowed entry into Australia. Shipping prohibited items may result in them having to be destroyed or exported back out of Australia. It is essential that you are fully aware of the regulations; therefore, we provide all the necessary information to make your move to Australia a seamless one. Items that have come into contact with water, food, or soil will also cause concern with the quarantine department, resulting in longer clearance time. Some items to pay special attention to if you do need to ship would be: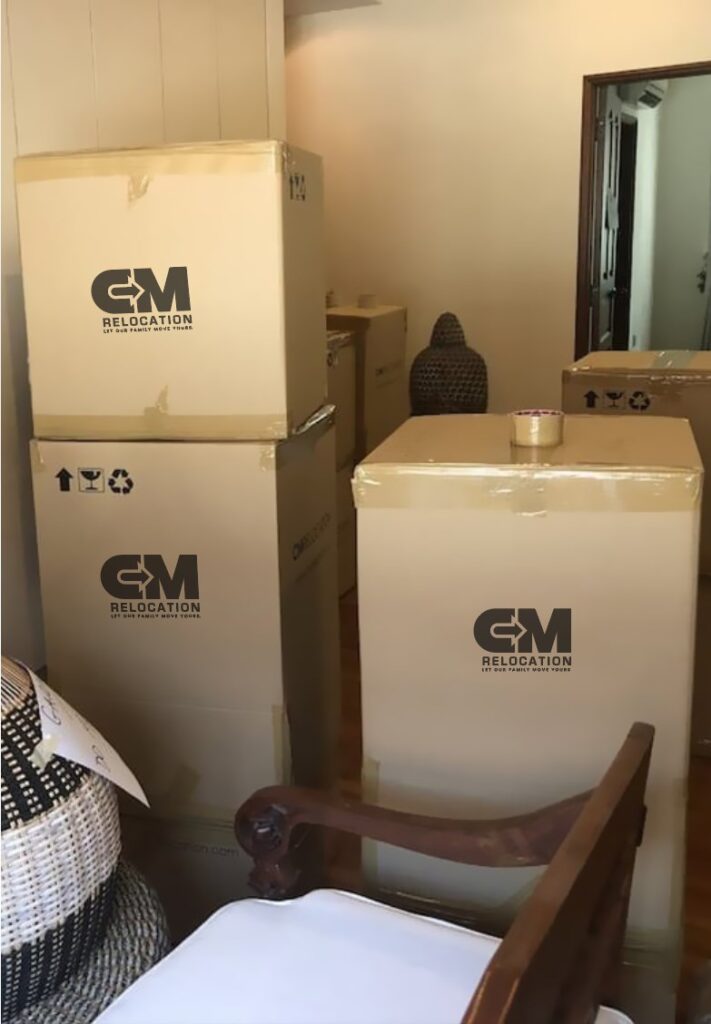 General FAQ for Moving to Australia
FREQUENTLY ASKED QUESTIONS
More Questions on shipping to Australia?