Importing Personal Effects into Singapore.
Personal and household effects may be imported into Singapore free of GST (Goods and Services Tax), provided that you have a valid work, student or permanent residency permit. Returning Citizens may be also granted waiver of taxes when returning home after an extended stay abroad.
We handle an excess of a thousand removals a year into Singapore from all parts of the world. An astonishing 90% of the customers that move into Singapore will contact us again when it is time to return home, or move on to somewhere else. Our personalized service is unmatched. We have earned our reputation and customers' trust by treating each move with the same attention to detail but recognising that all moves are unique.
Whether you are moving to Singapore for a short term assignment, or moving to Singapore as an expat, CM Relocation is the choice international moving company who can plan and execute every phase of your relocation. Thanks to our many years of experience and capability, and with our own office and operations in Singapore, we handle the entire process ourselves. Singapore is the smallest country in Southeast Asia and is one of the most prosperous countries in the world. With its top notch infrastructure and being one of the best places in the world to do business, coupled with being one of the safest countries in the world, it is a top expat destination if you are moving with family.
The current leading industry in Singapore is the manufacturing industry. Amounting to 20-25% of the country's GDP.
In the city centre $4000 onwards per month Outside of city centre $1800 onwards per month
Biggest telecommunications providers in Singapore
Singtel is the biggest telecommunications provider in Singapore. The average cost of subscription of a personal mobile line is SGD$60.
Popular places in the city
Boomarang bistro and bar is located close to the nightlife of Singapore. Just a stone throw away from Clarke Quay, Robertson Quay not only embodies the best restaurants but also the best bars. Not only are they the perfect place to hold a gathering, they are also pet-friendly. In Singapore, this trait is not easy to find.
Non-Singapore source income received by individuals will be tax exempted. There is no capital gains tax or single tax rate that is imposed by the government. This tax structure is to encourage investment. For those who work on the island for less than 60 days are exempted from personal income tax. Individuals who work for a period of 61 to 183 days, are subjected to a taxation rate greater than 15% or the resident tax rate.
Importing of household articles and personal effects into Singapore will incur Goods and Services Tax (GST). Individuals are quired to apply for a Customs-in-payment (GST) to account for the imported goods and payment of GST. GST relief maybe eligible to foreigners transferring residence or migrating to Singapore.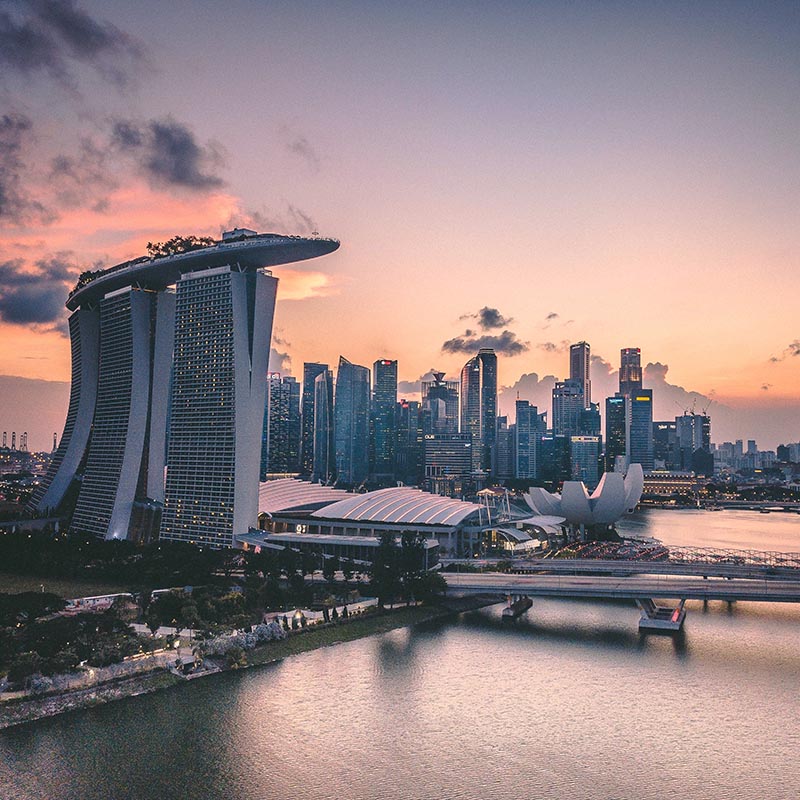 Singapore is one of the four Asian Tigers, which refers to the highly developed economies of Hong Kong, Singapore, South Korea, and Taiwan. It is a wealthy city state in Asia. It is currently a thriving global financial hub and is often described as Asia's economic leader. Renowned for its strict laws as well as conservatism, the country prides itself on security and stability.
Whether you are moving to Singapore for a short / long term assignment or relocating back home, CM Relocation is your best choice for an international moving company. We are proud to be able to provide moving services to and from one of the world's biggest financial powerhouses.
MOVE MANAGEMENT SPECIALISTS
Moving to Singapore for work? Count on us – the experts for moves to Singapore. We will advise you about the documentation and requirements for your move. Our Move management team will work with you from the start, to ensure you have everything ready before the move. Apart from dealing with the physical move, we will also be happy to help you and your family get set up in Singapore. We can help with school and home search, as well as connection of utilities, car leasing and many other services. Just let us know and we will work based on your needs.
WHAT ARE MY SHIPPING OPTIONS?
After assessing the budget and timeline for your move to Singapore, we will recommend the most suitable mode of transport. We currently offer the following relocation service options into Singapore:
An airfreight shipment is usually collected and uplifted within 48 hours of packing. Flight time is less than a day but customs clearance in Singapore may take up to 4 days. For express shipping where cost is not the main consideration.
Groupage shipping is the most economical way to ship small shipments to Singapore. Your goods are packed and stored in our depot till we have enough volume to ship a shared container.
LCL – LESS THAN CONTAINER LOAD SHIPMENTS
LCL stands for Less than container Load. If it is more cost efficient than quoting you for a container load, and you do not have the time to wait for us to fill up a groupage container, this is the best option to ship your goods. After packing is completed at your home, your goods will be sent to the consolidators' warehouse for freighting out.
FCL – FULL CONTAINER LOAD SHIPMENTS
FCL stands for Full Container Load. It is often more economical to book an entire dedicated container once we are sure your goods will fill more than half of it. This mode of shipping has the least number of middlemen invloved which in turn mean a more controlled supply chain. This also means less risk of damage to your goods.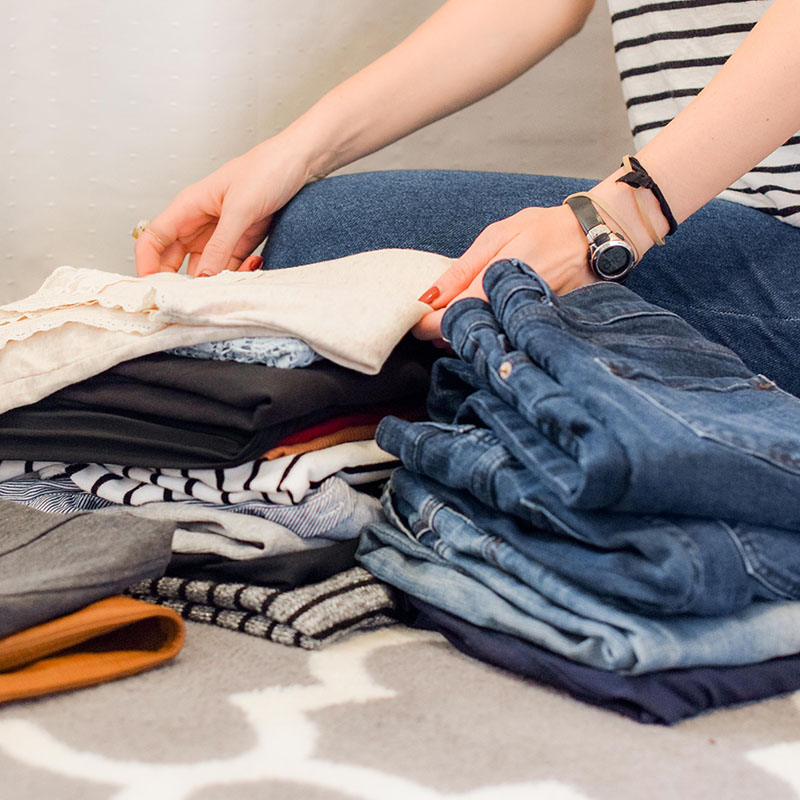 Preparing your personal effects for shipping
Strict laws mean there are some items you cannot bring to Singapore, and some other items will need to be declared for shipping.
As a professional moving company, we will provide full assistance with customs clearance in Singapore.
Having an accurate and comprehensible packing list of your belongings will help customs quicken the assessment process when the goods arrive.
Talk to us today to see how we can make your move to Singapore a seamless one.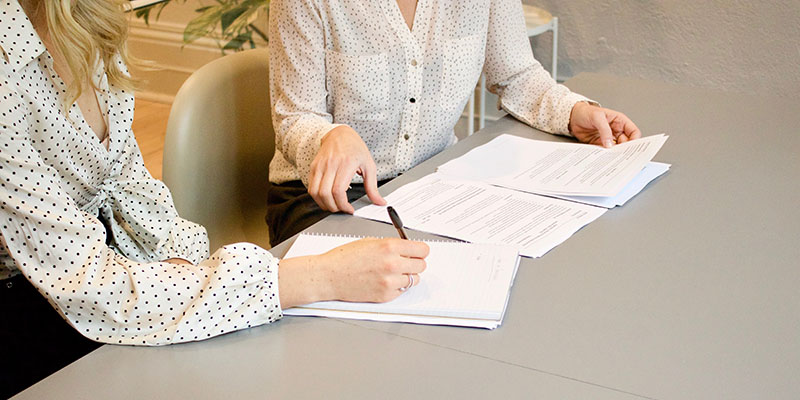 Items to be declared for Import
The following items are controlled and must be declared as they may require inspection and sometimes certification from the origin country.