International Packers and Movers
Moving 2000 families across the globe annually, we take away the stress.
Simplify Your International Moving with CM Relocation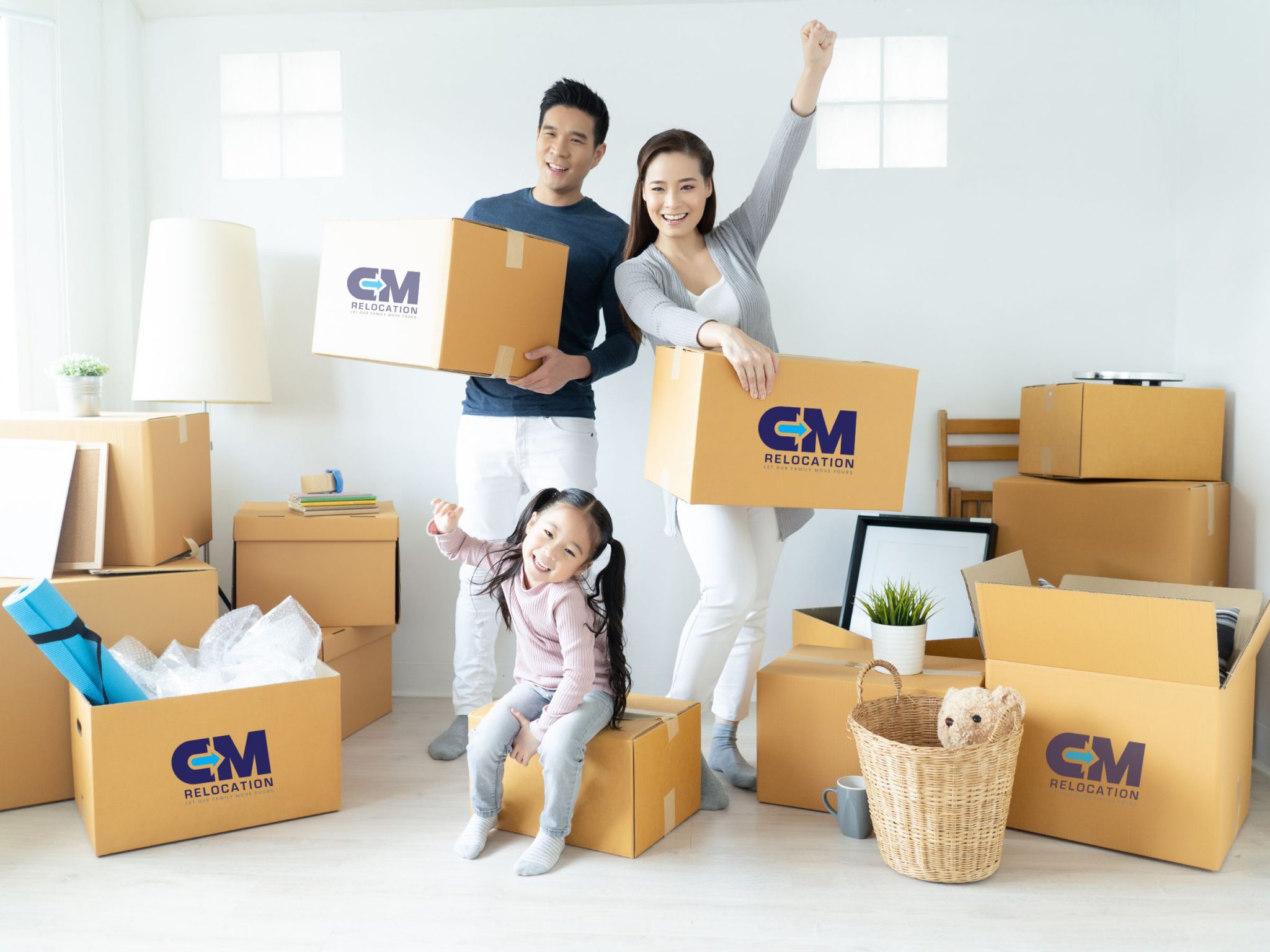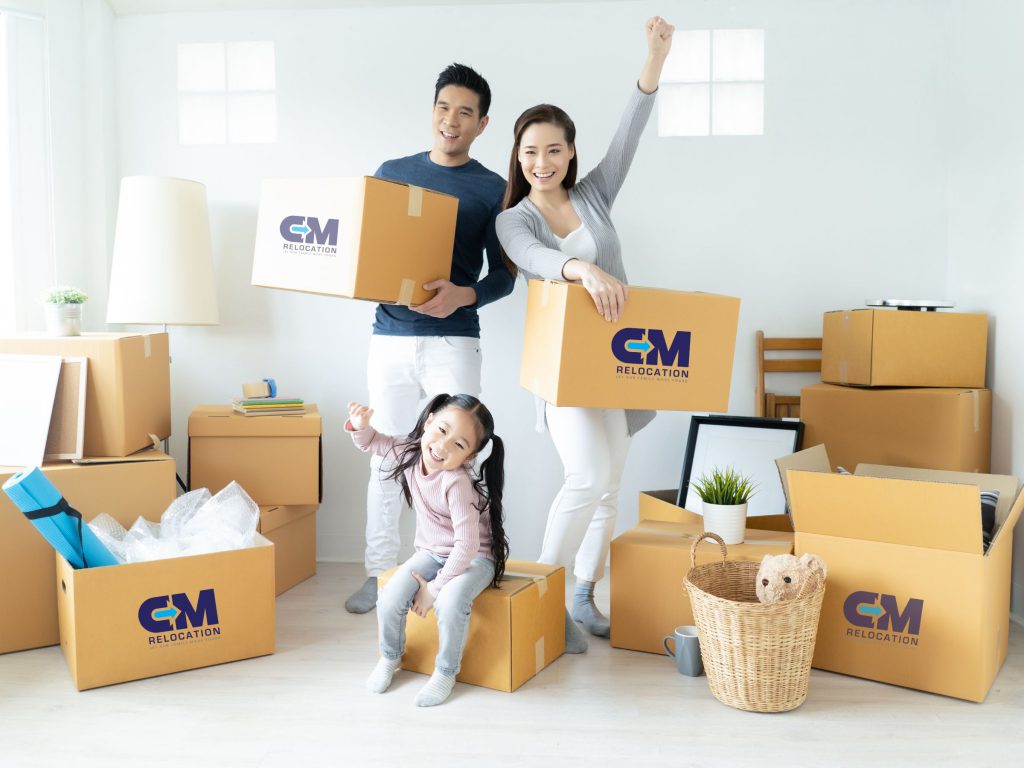 Moving, especially in the line of international moving, has many moving parts and can be very stressful. Packers and movers handle the packing and shipping of your family's personal possessions. We have worldwide professionals that you can rely on. Our packers and movers have years of experience and expertise under their belt in the moving industry. They know how to handle your belongings with the extra care you need.
Our international moving services Singapore team will take care of packing up and moving your home so you can focus on other things such as preparing your family to live at your next home. We also have the expertise to accelerate your packing and moving process in a timely and cost-effective manner compared to other international movers companies. You may want to know some of the possible extra charges during an international move!
Get in touch with us today and experience the best moving services delivered to you by CM Relocation.
Why work with us - CM Relocation
Our packers and movers are here to help you transition and move smoothly. We understand that choosing an international moving company can be overwhelming, but we can confidently say that CM Relocations will be the best choice.
Our Singapore international team is dedicated, motivated, skilled, professional, and understands what you need and want. Our expert movers also have weekly upskilled training to ensure that we follow updated protocols in the industry.
More importantly, we work with various companies and only the best moving services companies in the specific country that adhere to international guidelines and methods to keep track of your valuables and personal belongings. We adhere to the strict standards and requirements of WSH (Risk Management) Regulations and FIDI Professional Cooperation Guidelines (PCGs) guidelines in all our international move activities. Check out our accredited partners that we worked with!
Our experience in handling international import and export removals has given us a solid reputation as an international moving company. We know the ins and outs of the rules and regulations to provide you hassle-free and efficient services.
Efficient Service at Value Rates
Constantly monitoring our service quality while being prudent with our business costs enables us to offer you quality moving services at a reasonable price. If you're looking for best-value movers in Singapore who have thorough experience and work efficiently, we're your best bet.
We take optimal care of your shipment throughout the entire moving process and keep you updated right until the end. Our staff will answer your queries and keep you updated on your shipment status at all times.
With our proven processes and experience with international moves, we offer a range of services, giving you the choice to only pick and pay for what you really need.
We'll assess your needs and propose a package that best fits your required timeline and budget. We will continue to work with you and adjust the package as necessary, to include or exclude services of your choice. We understand that no two removal jobs are the same, and we provide customized care for each of our clients.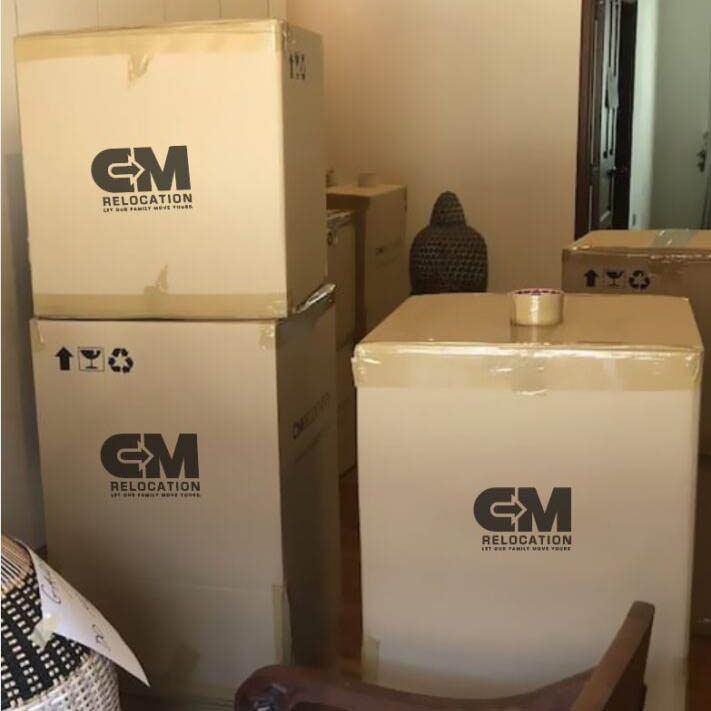 Every process starts with a consultation. During this stage, we will go over the details of your move. Our expert consultants will also discuss the items you need us to move, the services you need, and the things you need during the transition that we can provide. We like to do these in person so we can walk around your residence and get a visual of what we're working with. Our representative will go over your transportation and insurance options and provide a customized international moving quote.
Once our clients have decided to work with us, we will then start the process and we'll assign you a dedicated move manager who will be your point of contact throughout your move. The move manager is here to assist you every step of the way. Specifically, the manager will coordinate move logistics and compile customs clearance documentation. The move manager assigned to you will also track the transportation of your goods and keep you informed on the move status and what is next.
Our experienced movers and packers will come to your home on the agreed moving day. They will sort through your belongings, pack them, and then load them according to your move plan. They will prepare a detailed inventory for your goods that are to be transported and also ensure your belongings are adequately packaged and protected for long-haul international transport.
Your shipment will be transported by land, sea, or air, based on your move plan. Your move manager will give you the final confirmation on the uplift details once the goods are loaded on board the vessel or aircraft.
Once dispatched from the original location, the move manager will send through all paperwork and details to our agents at the destination so they can start to work on the customs clearance process. This speeds up the physical clearance when the goods arrive since the customs office at the destination will already have a file open and know what to expect.
Once your items have cleared customs, our team at the destination location will arrive at your new home with your valuables. They will unload and unpack your items and assemble furniture as needed. Any disposal of debris will also be done on the same day.
Singapore Trusted International Packers and Movers
CM Relocation is your go-to for your next international move to Singapore. With over 40 years of experience, a strong global network, and unparalleled services attention to detail, we can handle all your international move needs with ease. Our movers and packers, together with our international certified partners, provide door-to-door moving services and stay connected with you every step of the way. We work as a family across borders so we can serve yours.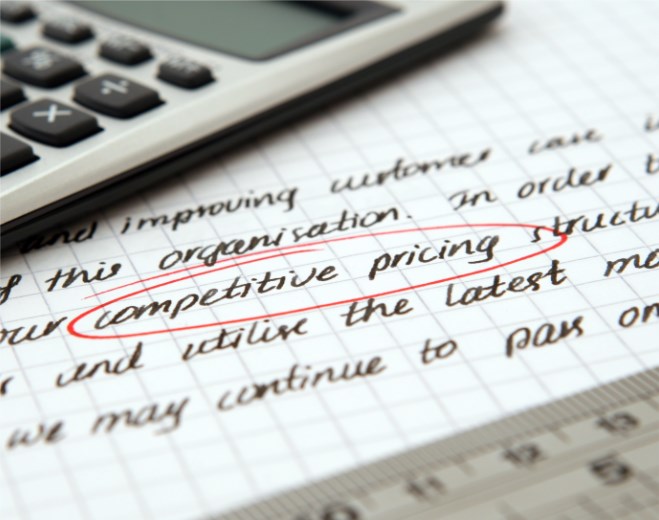 Moving costs depend on many factors including where you are moving, the volume of your move, the mode of transport, and more. We take pride in offering competitive prices and superior service. Please get in touch with us today to get your free quote. We advise shipment insurance on all international moves. We negotiate the premiums to keep insurance costs low for you. While we pay special attention to protecting your goods during packing and removal, unexpected incidents can occur. To protect your move, we take extra safety measures with shipment insurance in case of emergencies.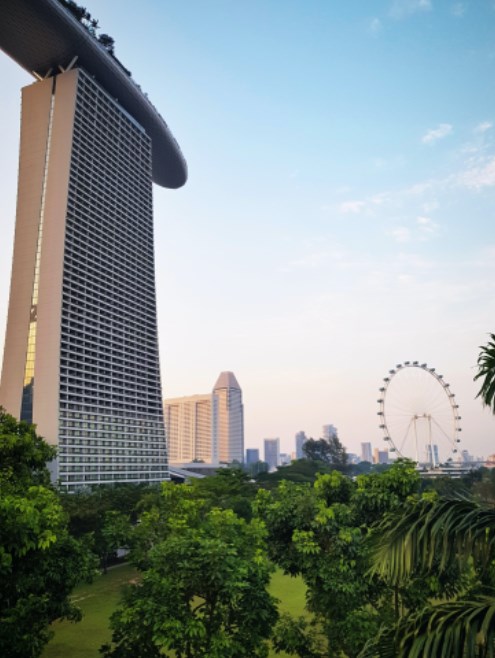 Ready to Use the Best Movers in Singapore?
Avoid the stress of an international move.
Let us sweat the details.