Importing Personal Effects into Hong Kong.
All household goods and personal effects can be imported free of duty into Hong Kong. With the right paperwork and procedures, we can handle your shipment and ensure it is tax free as well.
How can I move my household goods to Hong Kong?
How do I move my personal effects to Hong Kong?
If you are planning to move to Hong Kong, CM Relocation can arrange for a full service door to door removals service with full professional packing for your valued belongings. You can trust CM to expertly move your precious belongings across the world with excellent execution.
How do I move my pet to Hong Kong?
We can arrange to send your pet through a registered pet relocation specialist who takes care of the formalities with all the relevant agencies in Hong Kong. For more information on pet moving it is best to speak to a CM Relocation Representative as every pet move is unique.
Can I pack my own items when moving to Hong Kong?
It is recommended that you do not ship items to Hong Kong which have been marked as "packed by owner" as the Customs officials may be more likely to inspect them on arrival, potentially causing a clearance delay. It is prudent to have CM pack your goods to ensure quality of packing, accurate labelling and numbering, and efficient use of the space in the cartons and containers. How much will it cost to ship my belongings to Hong Kong? The cost of your move will depend on certain variables such as Freight mode ie. if your container is dedicated or shared, the size of your shipment and if there are any special requirements such as specialised crating, packing, heavy lift or specialised transport required.
How do I move my car to Hong Kong?
Shipping automobiles to Hong Kong is allowed as long as Customs regulations are met. The few basic criteria to assess if you can ship your car to Hong Kong would be as follows: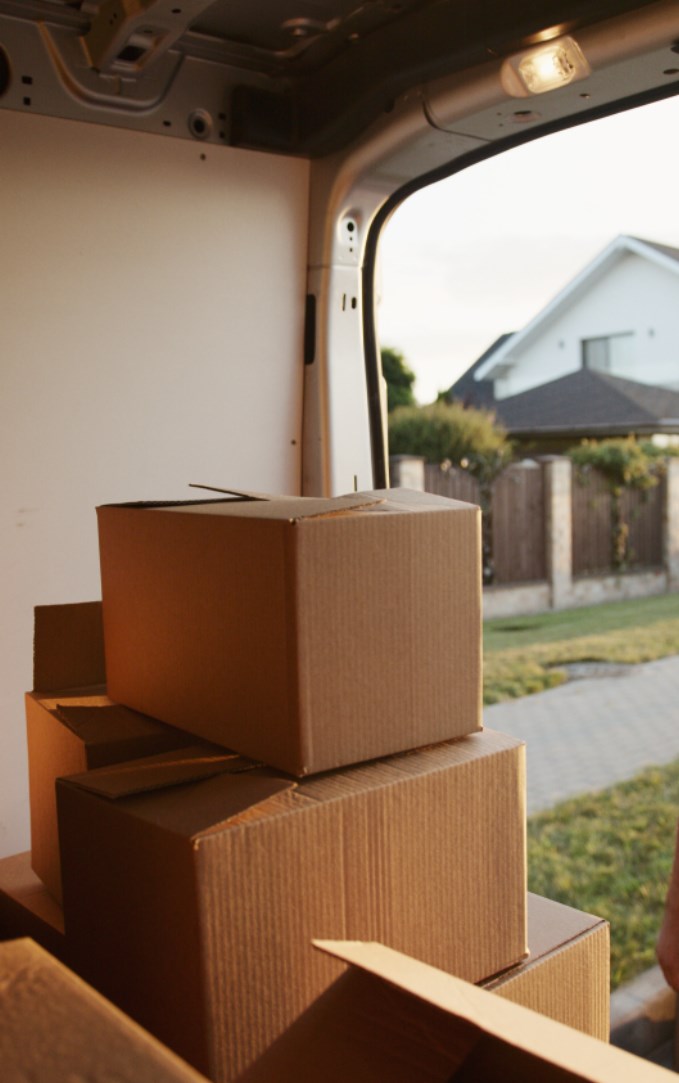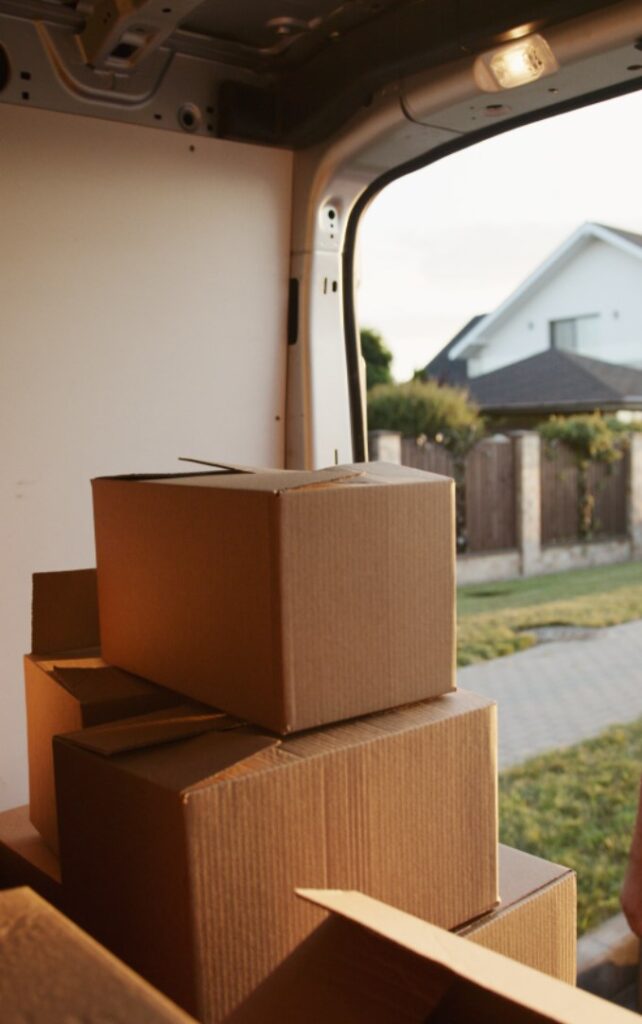 Preparing your personal effects for shipping to Hong Kong
Although security for imports are stringent, there are not many prohibited goods for Hong Kong. Personal Effects can be imported duty free as long as the proper paperwork is met. While some items are restricted, the banned item list is almost the basic list that most countries prohibit. As a professional moving firm, we provide all the required documentation, information and support for your removal to Hong Kong. We thrive on making it a must to bring you the most up to date information and new regulations if there are changes.
Areas / Territories we serve: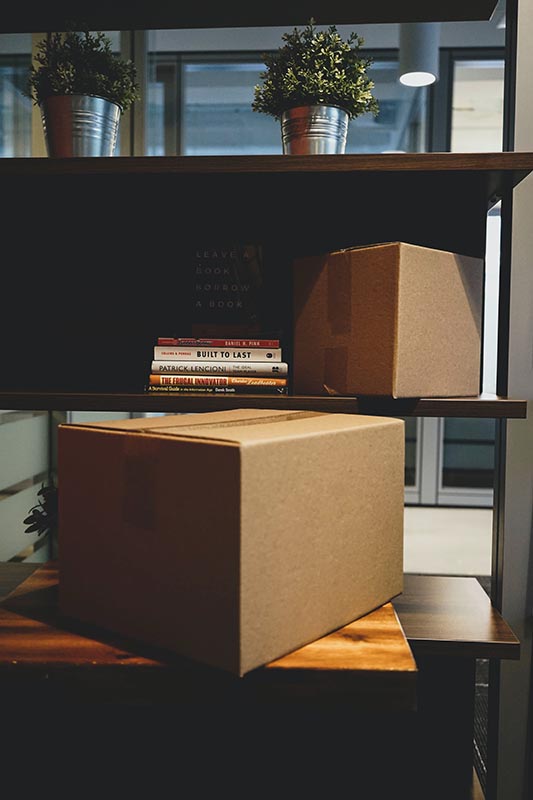 The following items may be controlled and must be declared.