Importing Personal Effects into India.
Returning citizens, diplomats and some foreign work visas (long term or volunteer work) may entitle you to a tax free import. Contact us to see how we can make your move to India a smooth one today.
Shipping Options For International Moving to India
After assessing the volume of your items for your move to India, we will recommend the best mode of transport. We currently offer the following Shipping Options if you are moving or shifting to India:
Air Freight Shipments are best when you have excess baggage or a few boxes to move. It is charged based on weight. It will prove to the the cheapest and best way to ship if you have a very small volume and no furniture to ship.
LCL – LESS THAN CONTAINER LOAD SHIPMENTS
An LCL service is quoted when you do not have enough volume to fill a good amount of space in a shipping container. After packing is completed at origin, your cargo will be sent to the port. Sailing is on a weekly schedule. LCL Shipping is economical for shipments that are not time sensitive enough to be sent via Air Freight.
FCL – FULL CONTAINER LOAD SHIPMENTS
FCL Shipments are the best mode of shipping once you have more than half a container worth of goods. This is because when we book the container dedicated for your goods, it cuts down the co-loading and reloated logistics needed. There is no additional handling to be done – i.e. The container will be loaded at origin and sealed and shipped out once only YOUR goods are loaded. The next time you see it, it will be during customs clearance in India. This is unlike LCL shipments, where freight needs to be consolidated and then unstuffed and seperated at destination. This method requires less handling and transport.
Packers and Movers Service for Moving to India
CM Relocation specialises in International moves, which include moving to India. We have 40 years of experience in overseas removals and work with only the best companies in India – so that you can relax knowing that you can rely on us for swift and secure delivery of your possessions. We provide moving services to all parts of India including main cities, covering Ahmedabad, Bangalore, Bhopal, Chennai, Delhi, Hyderabad, Jaipur, Kolkata, Mumbai, Lucknow, Pune and Surat
As part of our service, we keep in constant communication with you throughout the process and in order to achieve this, we have a dependable move management team who can keep you abreast with the shipments' progress. At CM Relocation, we are proud of our high standards and excellent reputation for overseas moving services, especially removals to India. As we are part of the International Association of Movers (IAM), we comply with their strict governance and ensuring the high quality of our services, so, you can count on us if you are looking for reliable packers and movers to India.
We fit our shipping to India service to suit your requirements and this can include full packing and unpacking, storage and different modes of shipments. Some clients prefer to pack their own home or office contents. If this is what you need. We can supply sturdy boxes, packing tape and other packaging materials, including bubble wrap as part of the service. You can depend on us for an economical, premium removals service.
MOVING YOUR HOME TO INDIA
Whether you are shifting to India on a short term assignment, or relocating to India as an expat, CM Relocation is the best choice of international moving company. Thanks to our years of vast experience in moving to India, and with our own team who specialises in relocating families and individuals to India, we are confident to provide you with top-notch moving services.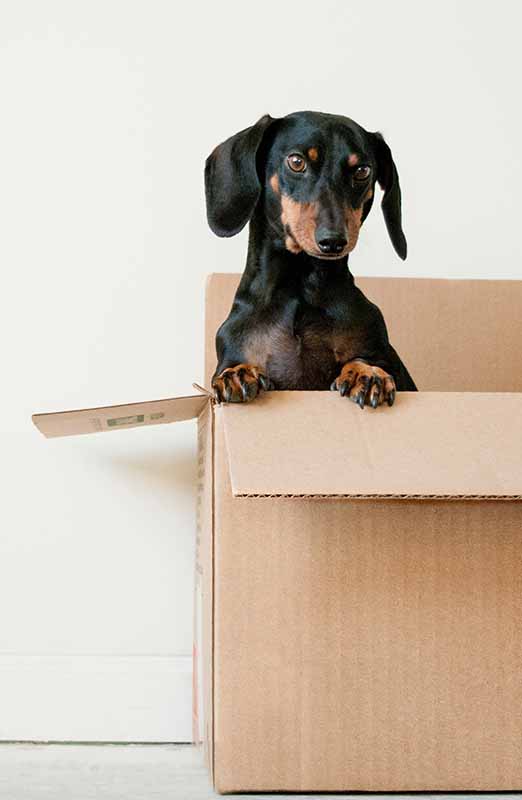 Items to be declared for Import
The following items are restricted / dutiable.
Televisions.
Dishwashers.
Domestic Refrigerators above 300L or equivalent.
Deep freezers.
Video cameras.