Moving to another country involves lots of details, like figuring out how many boxes you'll need and worrying about shipping and insurance. You want to make sure your things are safe and covered financially in case something goes wrong during the move. Sir Move, a moving company, answers common questions people have when they're getting ready to move their stuff to a different country.
1. Should the moving company provide insurance for the move?
The best moving companies in Singapore usually offer insurance to protect your things while they're being moved internationally. But the type of coverage can be different from one company to another. It's important to read their insurance policy carefully before choosing them to help you move. That way, you can understand what things are not covered and how much protection you get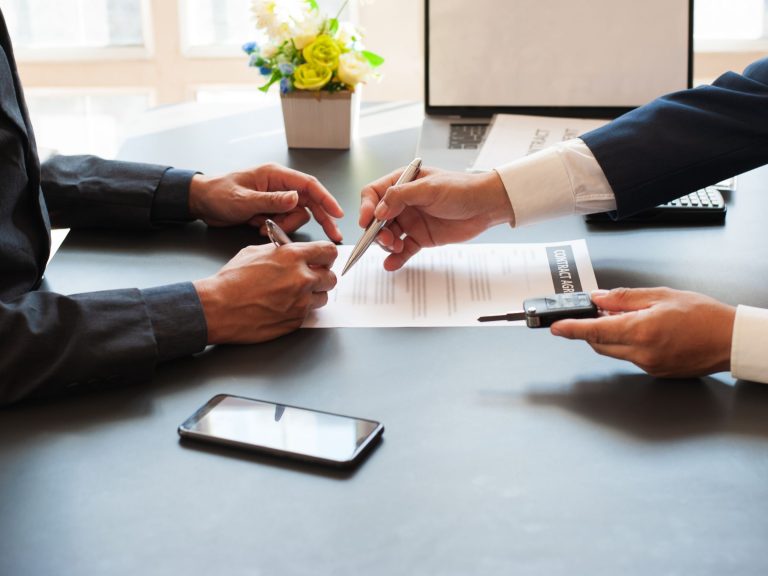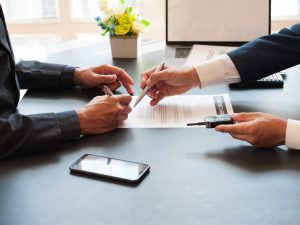 2. Which items should I not include in the move?
There are some things that you shouldn't pack for an international move. These things are:
Food that could spoil during the trip.
Valuable things that the insurance doesn't cover.
Dangerous things like gas canisters, aerosol cans, matches, paint, and flammable stuff.
Explosives, guns, bullets, and things that can corrode.
Materials like rocks, dirt, cement, bricks, and wood.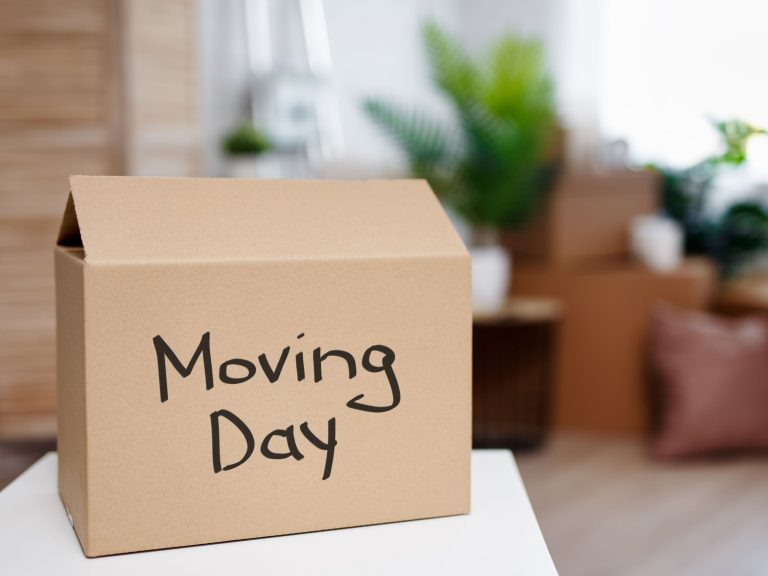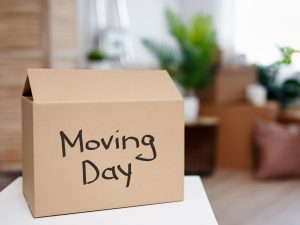 3. How do I know how much insurance I need for my stuff?
Usually, the amount of insurance you need depends on how much your things are worth or how much it would cost to replace them. This also depends on the country you're moving to. You can ask the consulate (kind of like the embassy) in that country about the cost of living and prices there. This can help you figure out the right amount of insurance.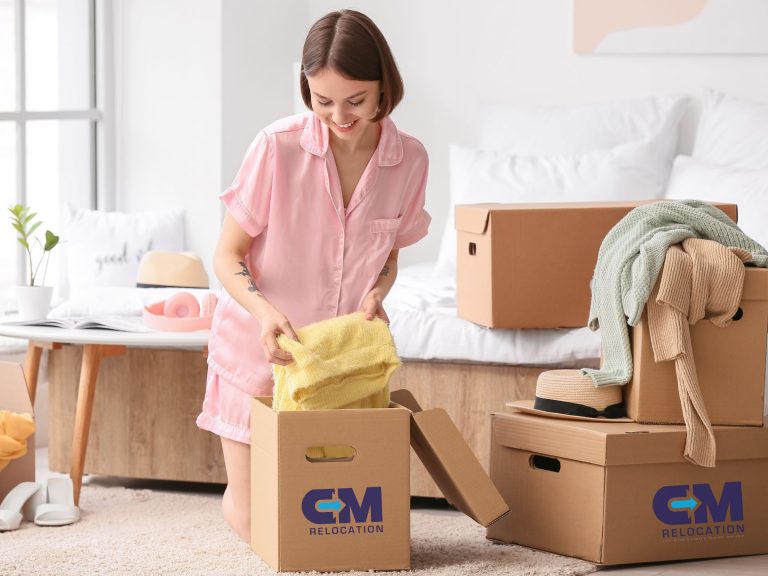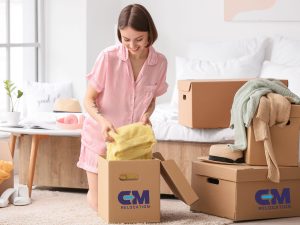 4. What about getting my things delivered to my new home?
Before you leave, the moving company will give you a list of people to contact when you arrive in the new country. These people can help you with customs and paperwork. Some moving companies have a big network of people who can help you with more than just shipping, like getting your things from the port, finding a place to store them, delivering them to your new home, and even unpackin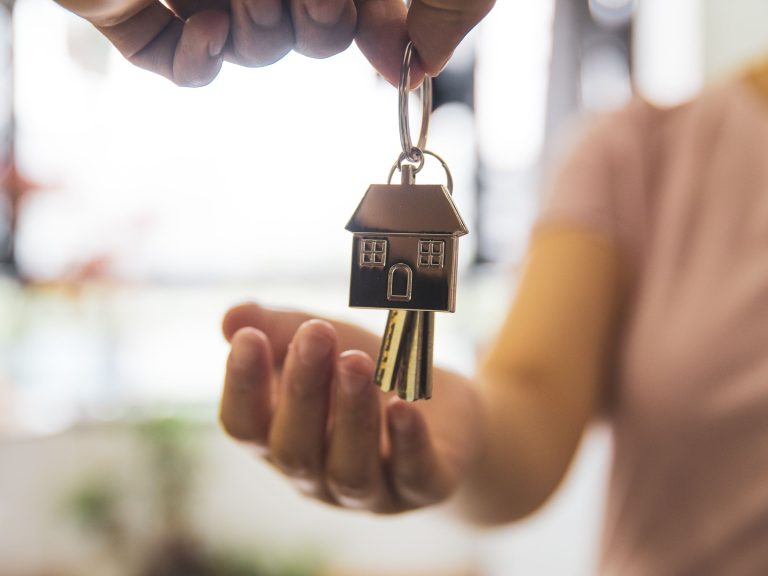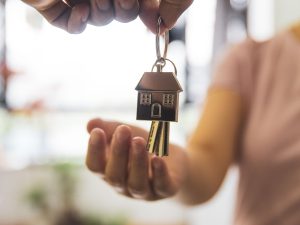 5. Where can I find the most recent customs rules?
The rules for paperwork and customs change often, so it's a good idea to contact the consulate or embassy of the country you're moving to. They can tell you what documents you need. But reliable moving companies like CM Relocation can also guide you on what paperwork you need to do.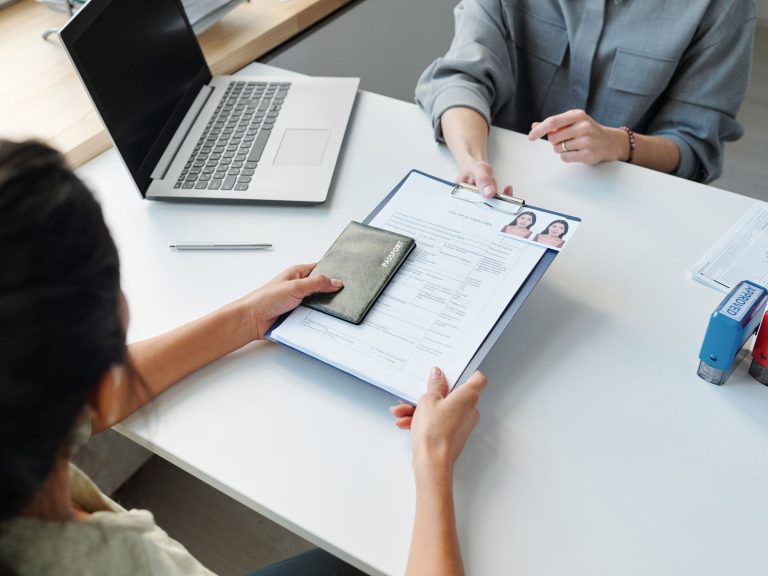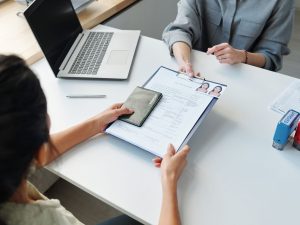 Moving abroad involves countless details, and CM Relocation is here to help you navigate them all. We understand your concerns about insurance, packing, customs, and more. Make your international move a breeze with CM Relocation by your side. Contact us today to embark on a worry-free journey to your new home.