Door to door moving costs are a regular concern for our customers seeking international moving quotes for themselves or their employees. There are different options for International Moving Services, namely Groupage shipments, LCL (Less than Container Load) shipments, FCL (Full Container Load) shipments as well as Air Freight. The two main factors affecting our customers choice of shipping would be the overall shipment cost as well as the urgency of the shipment.
Almost all Corporate funded relocations are moved as LCL, FCL shipments with a small Air Freight allowance to cater for the quick arrival of essential items in anticipation of the Sea shipment.
In time-critical shipments, we always recommend Air Freight. However, this is the most expensive mode of transport.
For short distances (eg within the Asia Pacific), we recommend LCL or FCL shipping  – which has an average transit time of about 10 days (Intra-Asia). 

What you should know about Moving costs?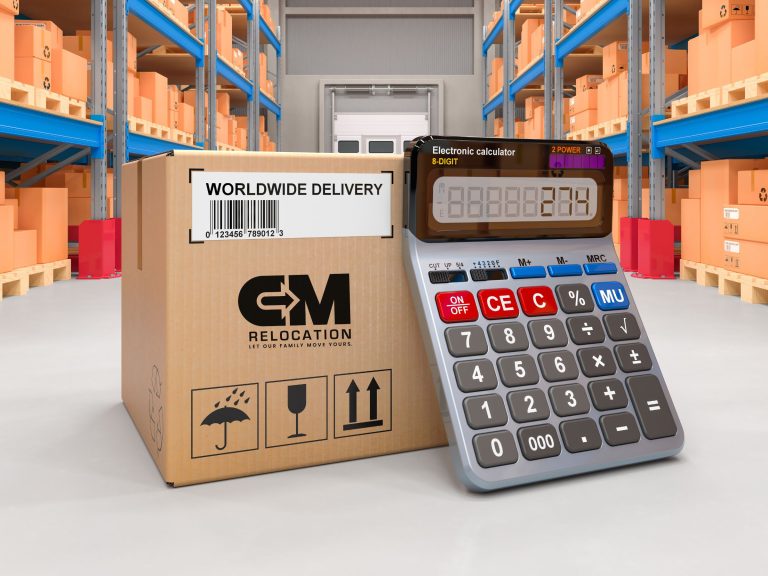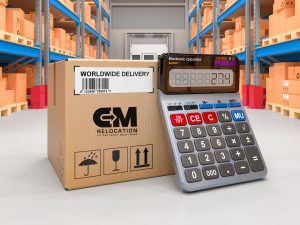 International Moving costs vary significantly depending on customer requirements, shipment requisites and personal preferences.

Hence, there is no one-size fits all cost of an International Move

At CM Relocation, our pricing team calculates the moving costs after assessing your needs.

We will provide you and recommend the most economical solution based on our assessment.
How much does an International Move Cost?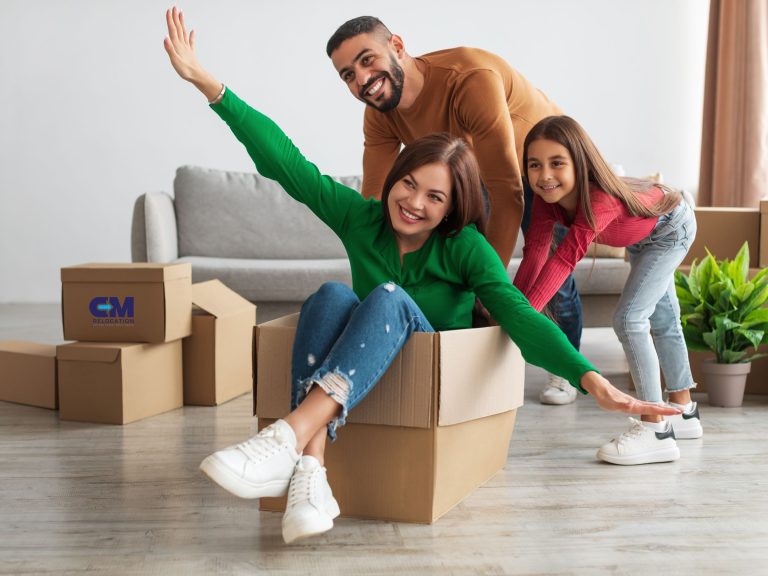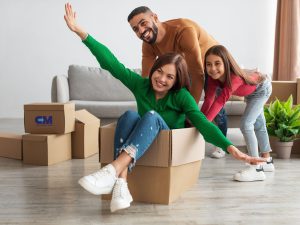 Unfortunately, there's no universal answer to this question, as the move cost is highly dependent on the individual customer's case. Thus, providing a ballpark cost without prior knowledge of a customer's unique requirements is often inaccurate. 
International Moving costs depend on:
Labour Costs

Packing Materials

Local Transportation

Special Items to be moved (Pianos, safes, pool tables)

International Freight (Air or Sea)
Let's have a more detailed look at the factors which make up the price of an International Move:
Freight route
The shipping costs depend mainly on the distance between the departure point and the destination. However, the costs are not directly proportional in line with the distance sailed as our pricing team may find a more direct route with a cheaper carrier, shipping routes change from time to time depending on demand, supply and world events.
Urgency of the shipment
The packing materials and the need for specialised crating will be decided according to the mode of transport. For example, if your goods are to be moved via Air, and the charges are mostly based on the weight of the shipment, we will do all we can to reduce the weight of the packing materials utilized while ensuring your cargo is still well protected. The cost of these purpose built crates may be more, but the savings on the overall air freight cost will more than compensate for the difference.
Short notice
International Moving services is in heavy demand most of the time, we must check resource availability at the time of booking, and explore shipping schedules as well. If your intended packing date is scheduled very close to a vessel departure date, this may have a positive effect on the overall cost of the International Moving Quote. Logistically, it is easier and more cost-effective to start planning for your International Move as far ahead as possible. However, we understand that due to circumstances such as conflicting real-estate time tables, school commencement dates etc and work commitments, last minute moves are still unavoidable. We still commit to putting together the best proposal possible available for you.
Storage Requirements
Although none of us like changes, they are sometimes inevitable. When the need arises, we offer storage solutions at the origin and/or destination country if immediate sailing or delivery is not possible. Storage costs add to the total move cost but we almost always try to reduce them by opting for the longest transit time possible so that storage costs are minimized.
Special Handling / Equipment
Besides the usual furniture, some of us have items such as pianos or an extremely valuable painting that needs to be moved. Our basic quotation does not cover this and either extra labour or equipment is required to safely relocate these items professionally.  It is often necessary to organize additional resources for the safe handling of these special items.  For example, moving an upright piano down a flight of stairs would be considerably more expensive than using an elevator due to the additional number of personnel involved. 
Estimating your International Move Cost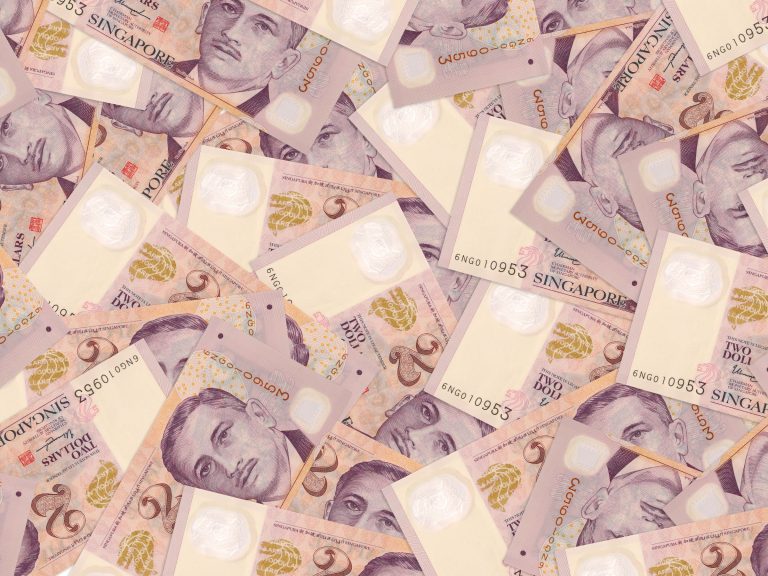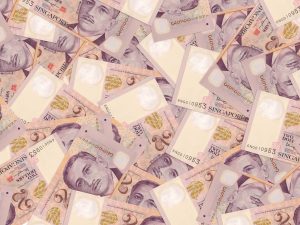 In short, International Moving Costs vary significantly due to the following:
Freight Route

Urgency of the Shipment

Urgency of the request

Moving of Special Items

Storage Requirements
We will work out customised door to door quote for your International move with our base cost and your additional requirements (if any) and present our best International Moving Quote to you.
Is Insurance included in our Moving Quote?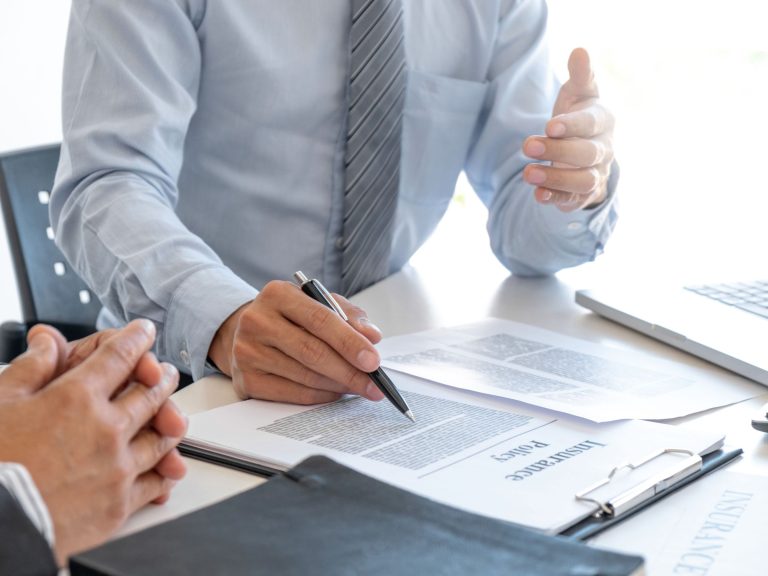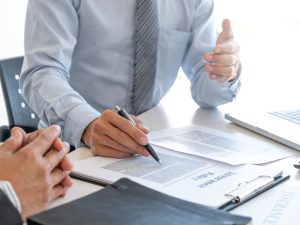 By default, Insurance is excluded from the door-to-door moving quote that we provide, but can be purchased at an additional premium. The reason that we are unable to offer a quote with insurance included is because the cost of insurance is based on the value of your goods, and the value of everyone's goods is different. We have a very handy insurance valuation form which allows you to list everything in your home and obtain the cost of insurance for your move.
How can I get a quotation for an International Move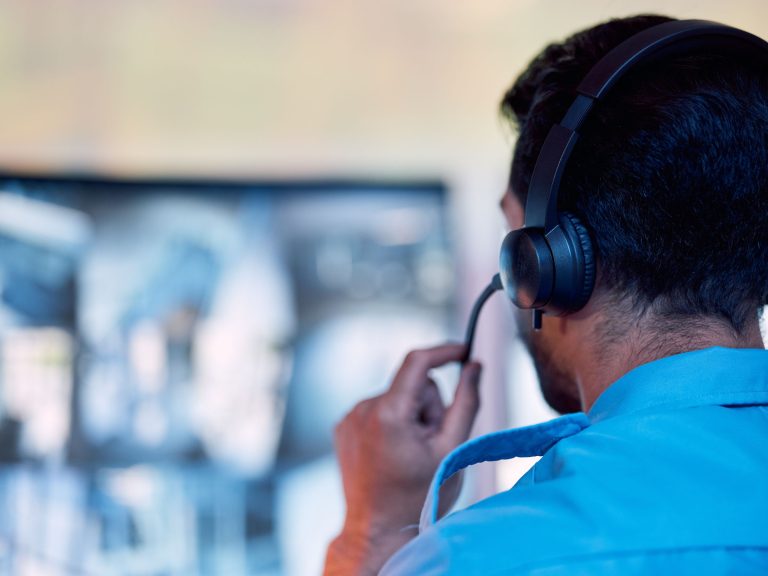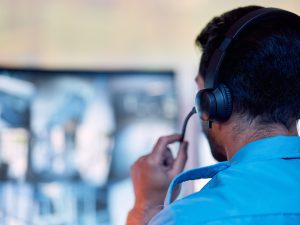 Contact us at +65 6265 7664 or send us an email at enquiries@cmrelocation.com and we will be happy to discuss your moving requirements in detail and visit you for a complimentary, no-obligations in-home survey so that we can size your move and give you an accurate quote. If however, you are still at the "price-gathering" stage and would like to just have an estimate, we can generate a quote for you based on our most basic package and all the information given to us via email / phone.