Any moving process may be overwhelming, especially when there are so many different international relocation services to choose from. Using reliable packers and movers is crucial for international relocation. Whether shifting within Singapore or moving overseas, it's always ideal to work with an experienced and professional mover. Have you ever thought and asked yourself 'why is it critical to pick the most trustworthy moving service?' We get it – many removalists may claim to ensure the safety and quality of their services, but the deciding factor for hiring professional packers and movers is the increased efficiency, accountability, and transparency they would have to offer. Don't fret! In this article, we'll assist you in narrowing down your options to determine the sort of service you require for your move.
Top 10 Relocation Service Provider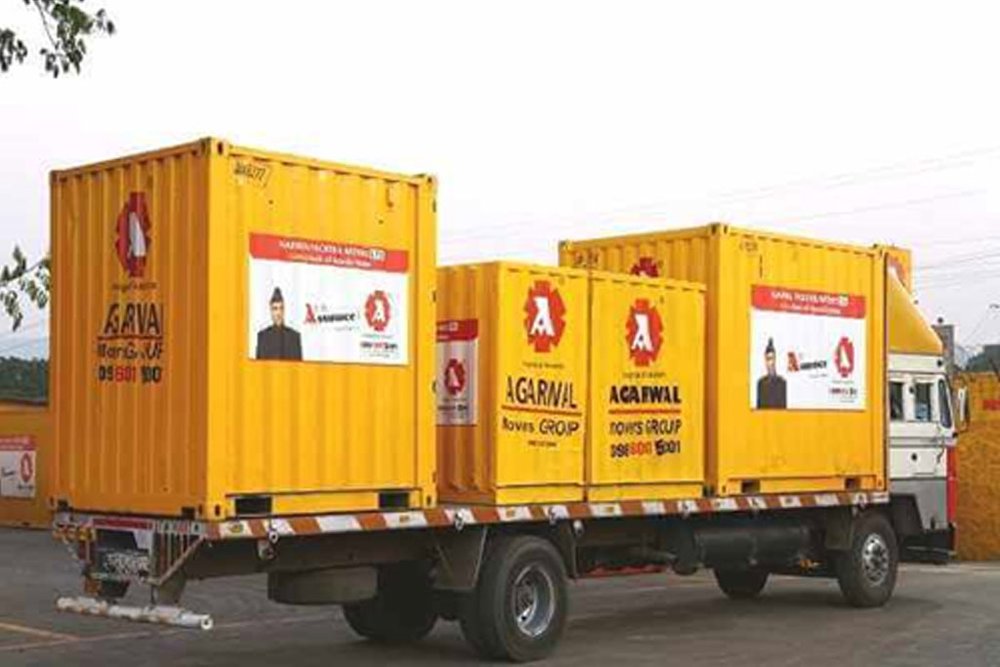 Agarwal Movers was founded in India, making them experts in relocating to and from India. They have been recognized as India's leading mover of domestic products and now provide business and industrial relocation services in addition to residential moving.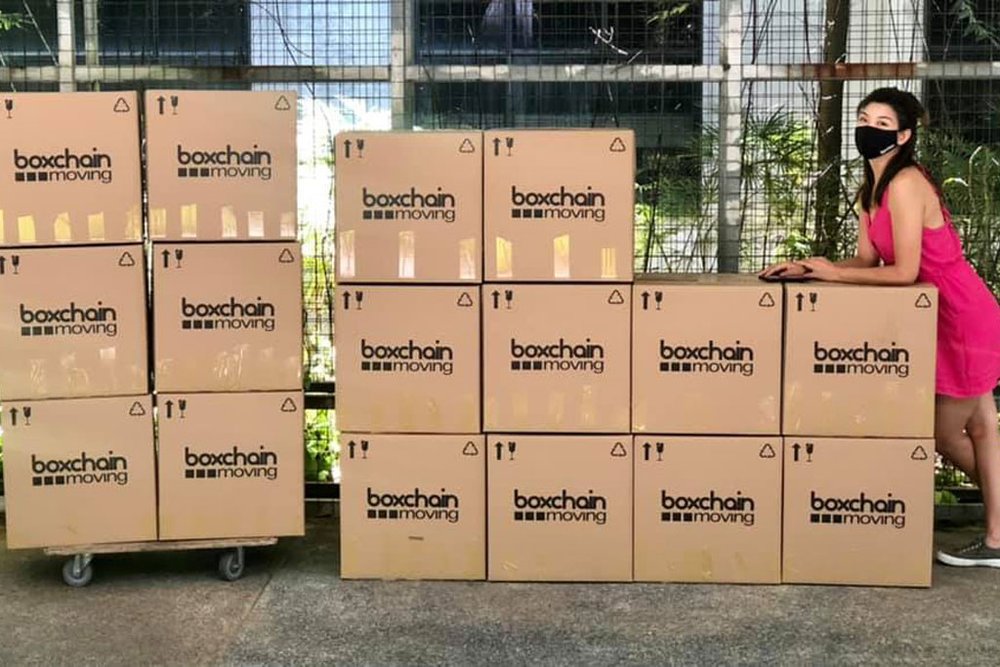 Boxchain Moving is the leading international household moving company with different office locations in the United Kingdom and Singapore. Conceptualized through the growing international market of packers and movers, Boxchain Moving is guaranteed to meet the needs and expectations of people who are looking to relocate. With their 'Boxchain Lite' as their most popular service, the company is able to put your in charge of the relocation where you simply pay for the volume you utilize and you handle the packing. While 'Boxchain Lite Plus' add the convenience of having a staff pack your package under your supervision.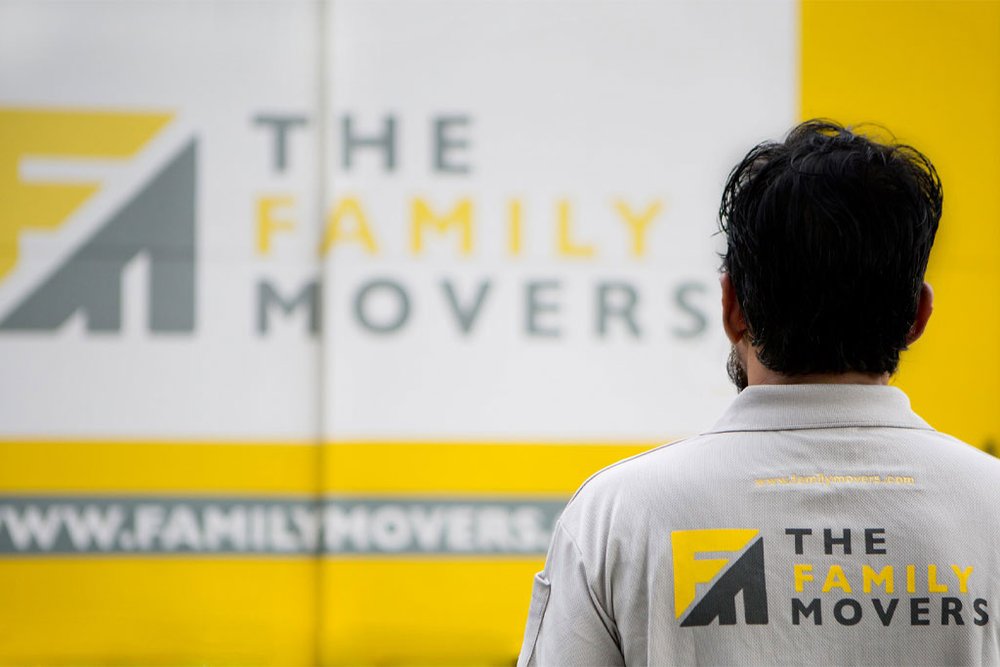 The Family Movers was founded in 1975, making them one of the oldest locally-founded Singapore international packers and movers. They are proud members of the Global Harmony Relocation Network which enables their distinct network design from single-brand moving businesses; it helps them to be dynamic in their delivery of superior service packages to their clients.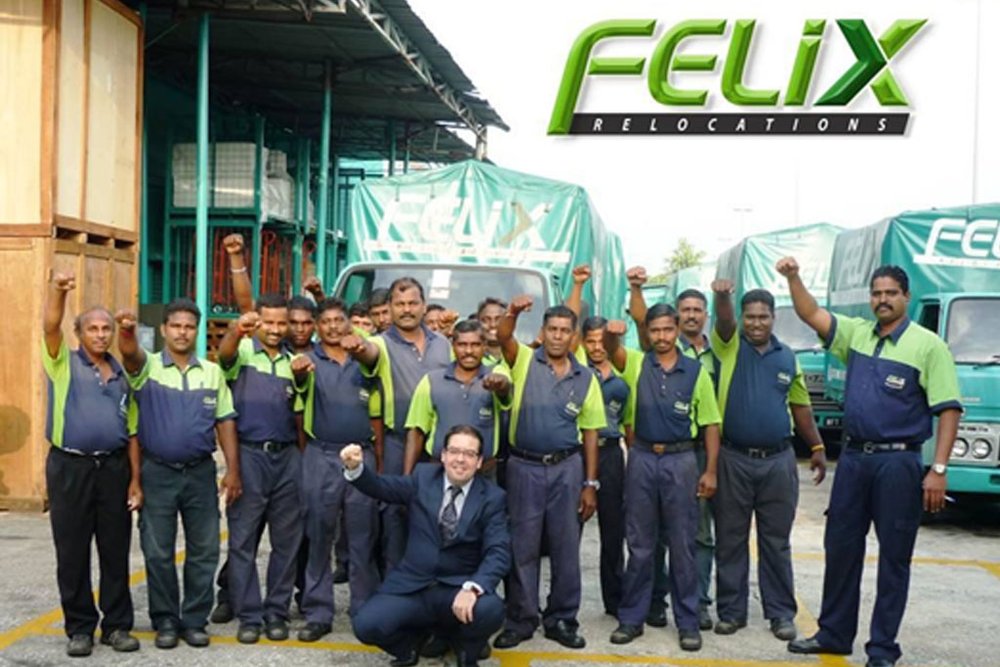 The Felix Relocation group was developed in the early 1980s. Their Malaysian headquarters make them specialists that are quick to act on any client requests that come from within the country. Many of their offerings include local and international relocation services, local household move, office, pet, and fine art relocations.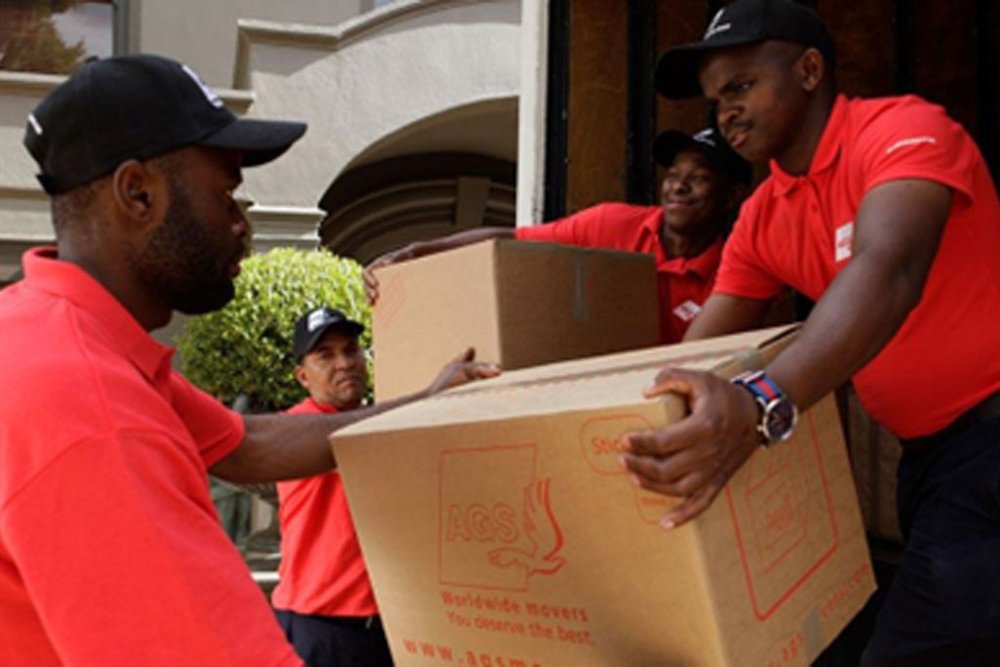 AGS Worldwide Movers has extensive expertise in supplying removalists to customers throughout 96 countries. They strive for world-class quality standards in their services by providing clients with unrivalled knowledge in international removals and storage. Another good thing to note about AGS Worldwide Movers is that they are working in collaboration with the non-governmental organization Planète Urgence to minimize greenhouse gas emissions, conserve biodiversity, and boost local socio-economic development.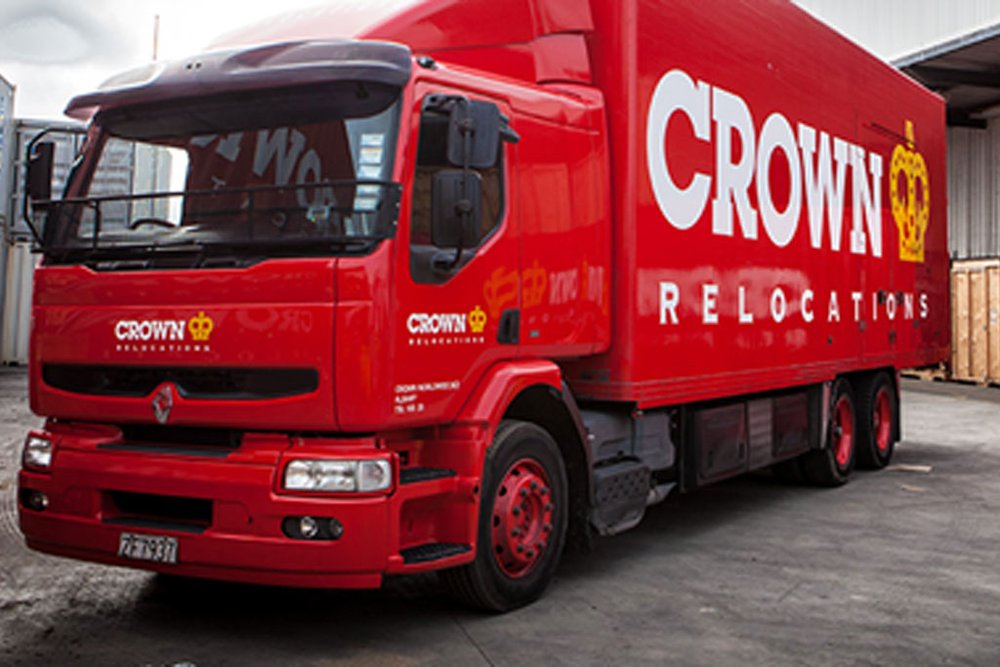 Crown Relocations has helped over three million families and has never ceased listening to and learning from their clients. Their trademark Smart Tech assists you when you need it, with options like ePacking and their customer site allowing you to handle the specifics of your move from your phone.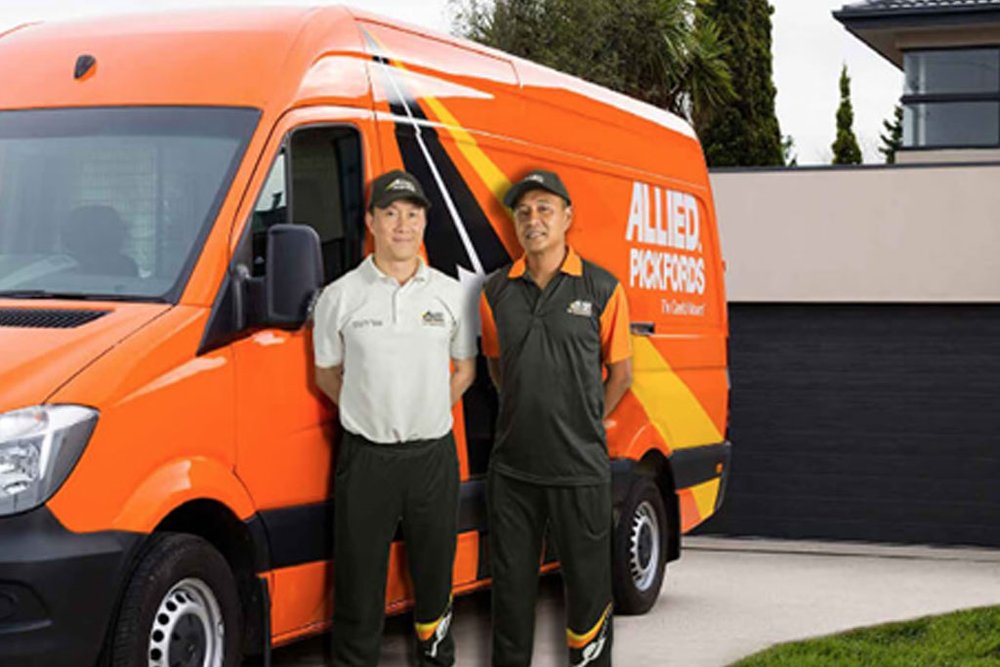 Over the years, Allied Pickfords has developed a network of service providers and procedures to improve the client experience. Allied Pickfords bears the costs as the world's most complete moving services network, with over 600 offices on all five continents. To meet their client's changing needs, they are continually expanding their services into new regions throughout the world.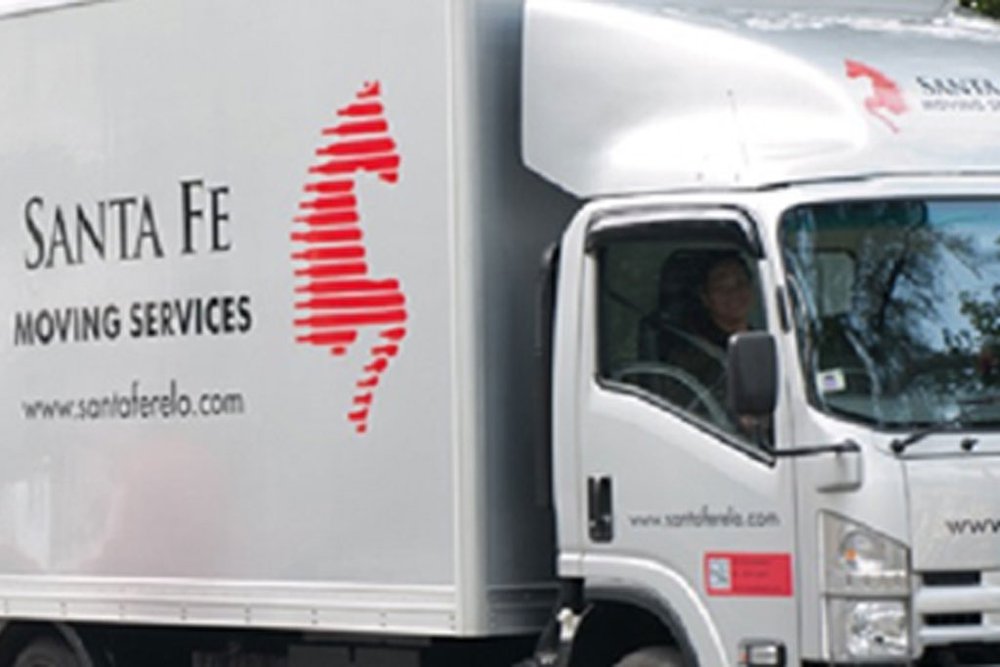 Santa Fe Relocation offers a comprehensive range of services, including immigration services in the United Kingdom for both domestic and international migration. They also offer cutting-edge storage to protect any fragile items, so you won't have to worry about them being ruined during the move. They have two lines of businesses: Sanelo for domestic and international relocation and Santa Fe Relocation for corporate relocation.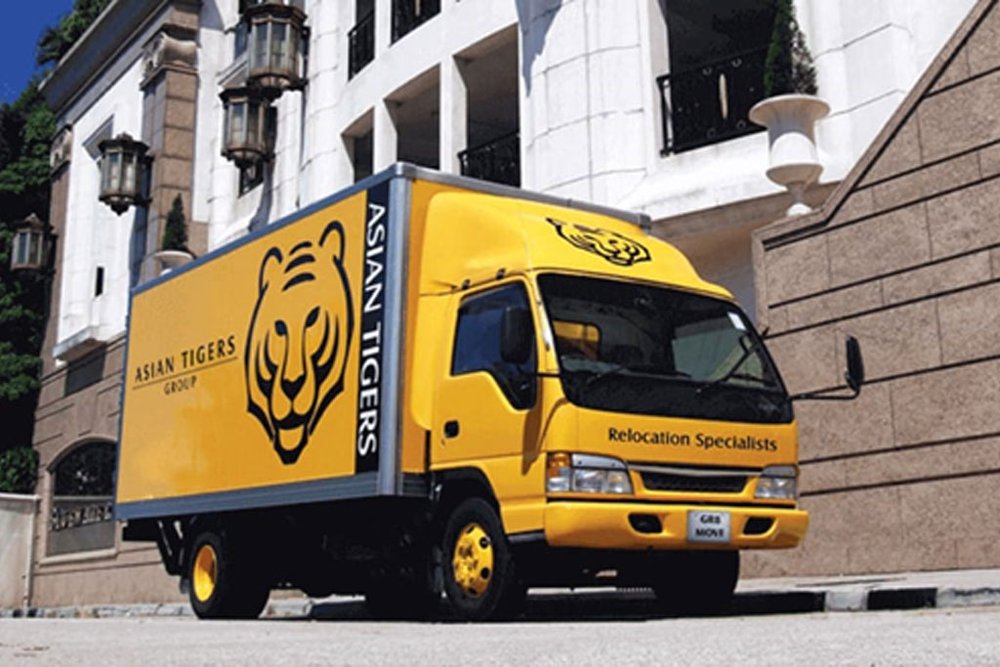 Asian Tigers Mobility has serviced almost 16,000 moving families each year. They also offer full-service removalists suited to their clients' needs. Asian Tigers Mobility now has 30 offices distributed across 14 countries, employing over 1,400 individuals. They have a partnership with Silk Relo that handles visa & immigration, home search, tenancy management, temporary living, and school search.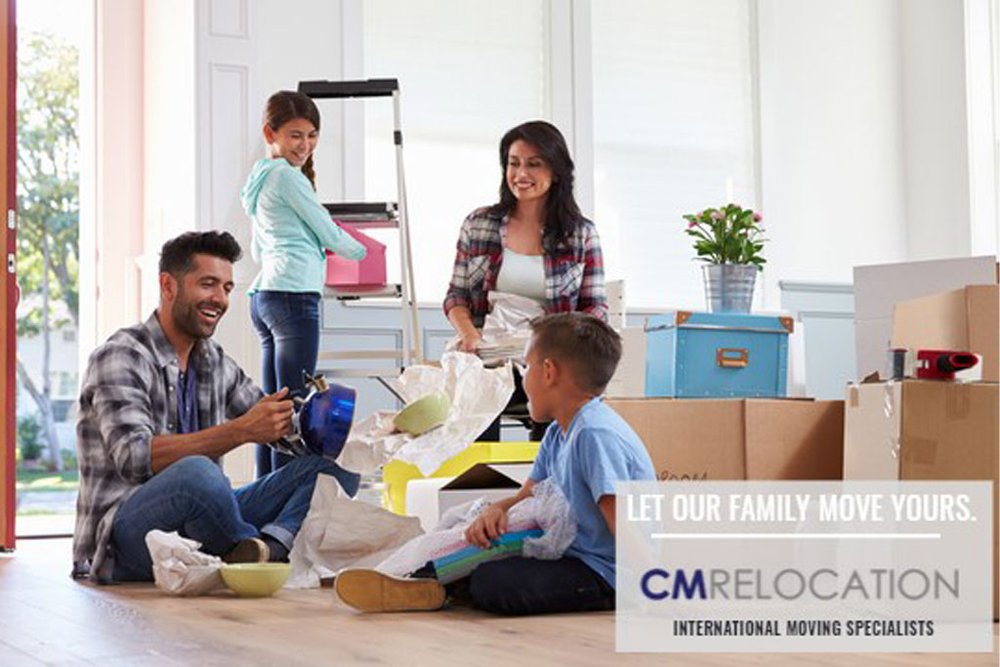 CM Relocation is an overseas relocation expert based in Singapore who provides a professional move manager as your primary point of contact until your final international transfer and delivery. We offer door-to-door moving services as well as shared shipping for the UK/Ireland/Europe, the United States, Canada, Singapore, Hong Kong, and South Africa. The team's expertise and experience for over 50 years have proven reliable. Get a quotation and speak to an International relocation services expert from CM Relocation over here