With the rapid increase in rental prices last year, Singapore has become a hotspot for individuals looking to settle down. The Urban Redevelopment Authority (URA) reported a staggering 30 percent surge in average rental prices, which is the fastest rate of growth in 15 years. In fact, many leases even rose by 50 percent or more, making it a challenging market for those on a tight budget.
The driving force behind this surge in rental prices is the influx of expats and locals who left Hong Kong between early-2020 and summer 2022. These individuals were seeking to escape the policy shifts in China as well as the prolonged pandemic restrictions in the Special Administrative Region itself. Singapore's reputation for its great trade links, education system, and healthcare standards made it an attractive destination for these individuals.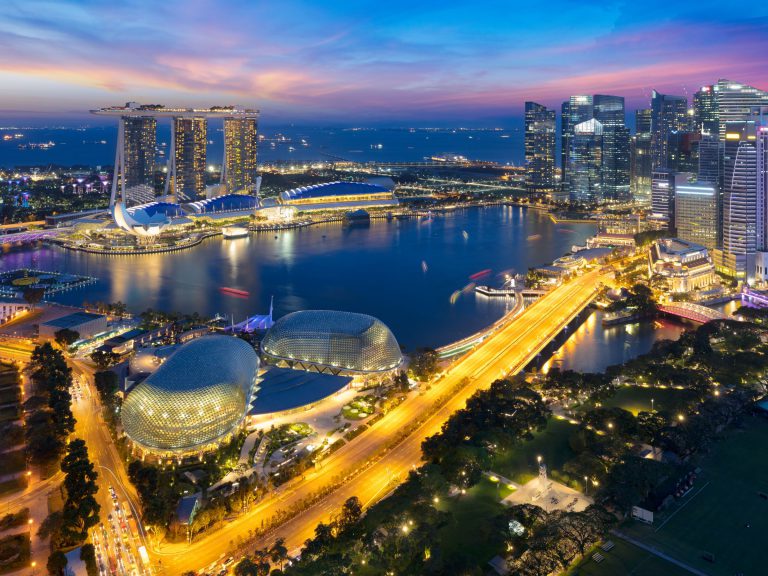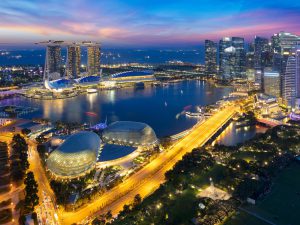 Singapore's handling of the pandemic played a significant role in attracting more people to the country. While other countries implemented strict lockdown measures, Singapore opted for limited circuit breaker lockdowns. This allowed businesses to continue operating while keeping the spread of the virus under control. Furthermore, Singapore achieved an impressive vaccination rate of 92 percent, instilling confidence in professionals looking to make a fresh start.
However, despite these successes, one area that experienced setbacks was construction work. Due to the pandemic and other factors, construction projects came to a near standstill, resulting in delays and increasing pent-up demand for housing. As more professionals with spending power arrived over the South China Sea, pressure on the property market intensified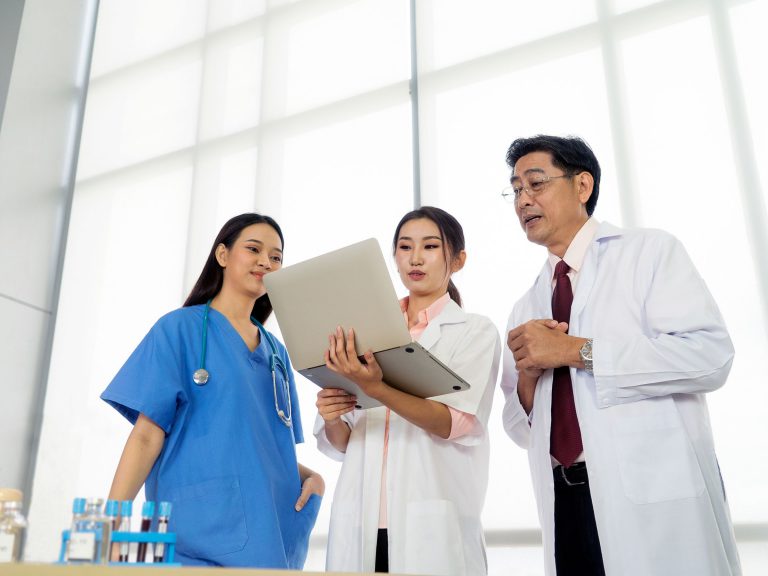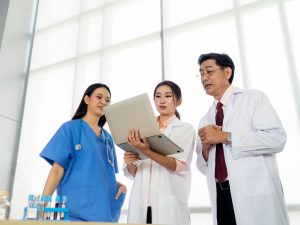 The combination of increased demand and limited supply has created a highly competitive rental market. Prospective tenants are finding themselves facing stiff competition when it comes to securing their ideal home. With prices skyrocketing and properties being snapped up quickly, finding an affordable place can be quite challenging.
For those considering moving to Singapore during this period of high rental prices, it's important to be prepared and have realistic expectations. Setting a budget beforehand can help you narrow down your options and ensure that you don't end up overspending on rent. It's also advisable to start your search early and be proactive in contacting landlords or agents to express your interest.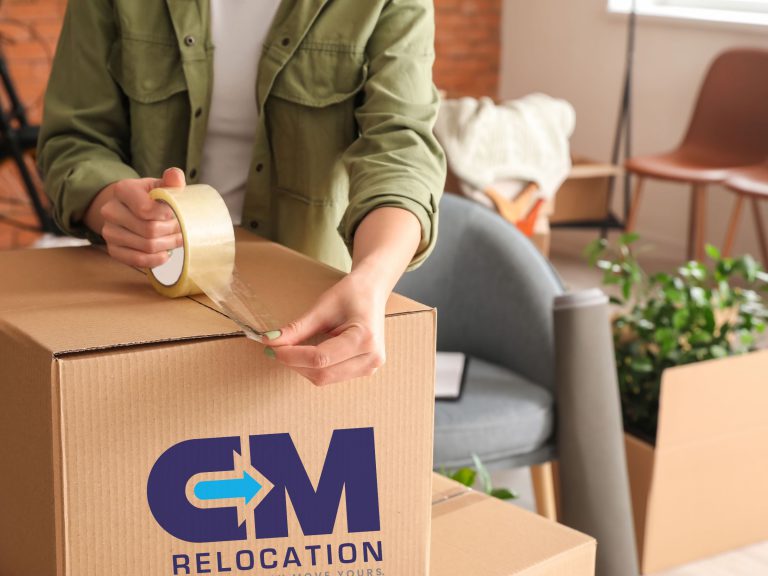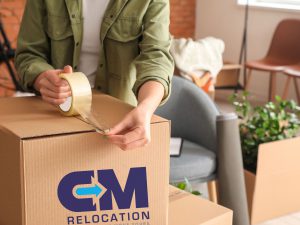 Another option worth exploring is opting for slightly less popular areas or neighbourhoods that may have lower rental prices. While it may not be in the prime location you initially had in mind, these areas can still offer a good quality of life while being more affordable.
Additionally, considering shared accommodation or renting a room within a larger property can help reduce costs. This approach not only saves money but also provides an opportunity to meet new people and build connections within the community.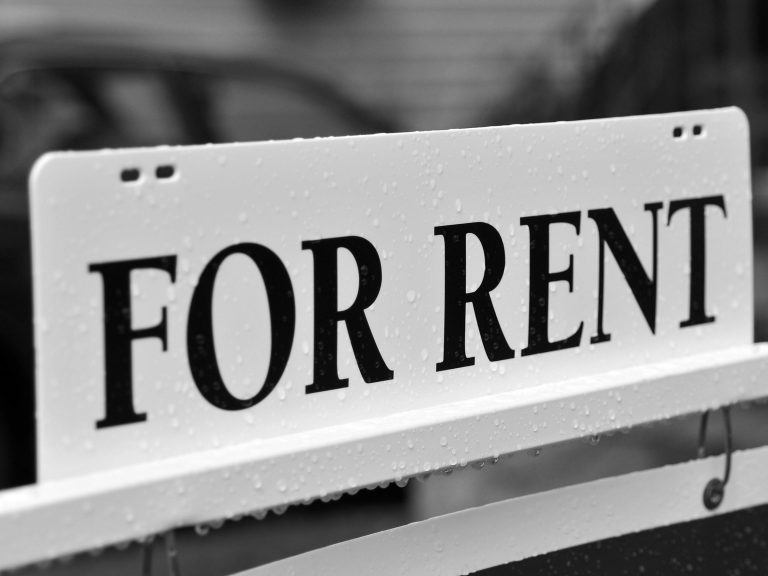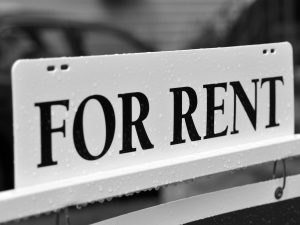 In conclusion, the surge in rental prices in Singapore has created a challenging market for those looking to find affordable housing. The influx of expats and locals from Hong Kong, combined with limited construction work, has led to increased demand and limited supply. However, with careful planning, budgeting, and flexibility in location preferences, it is still possible to find a suitable home within your means. Stay proactive in your search and remain optimistic – your dream Singaporean abode might just be waiting for you!
Contact CM Relocation Today to discuss more on how we can help with your move to Singapore. When it comes to relocating to a new country, particularly one as vibrant and diverse as Singapore, it is crucial to choose an expert moving company that can provide comprehensive and reliable services. With CM Relocation's years of experience and expertise in international moves, you can trust that your move to Singapore will be handled with utmost care and professionalism. From packing and transportation to customs documentation and delivery, our team of highly trained professionals ensures a seamless and stress-free relocation experience. We understand the unique challenges that come with moving abroad, and are well-equipped to navigate through them efficiently. Choosing an expert moving company like CM Relocation will not only save you time but also provide you with the peace of mind that your belongings are in safe hands throughout the entire process.